We're a group of
strategists,outdoor enthusiasts,foodies,sports lovers,nice humans,dedicated workers,awkward dancers
We want people who want to build relationships, with us and with our clients. We connect with independent thinkers and internally motivated people who will naturally and intentionally contribute to the culture we have created. We are looking for people who value remote work and who are excited to work autonomously, knowing they always have the backup support of a team.
Interested in
joining
us?
Spruce up that resume and send it our way. 
The Mather Group was named one of the
Best Workplaces
two years in a row in 2022 & 2023 by Inc. Magazine!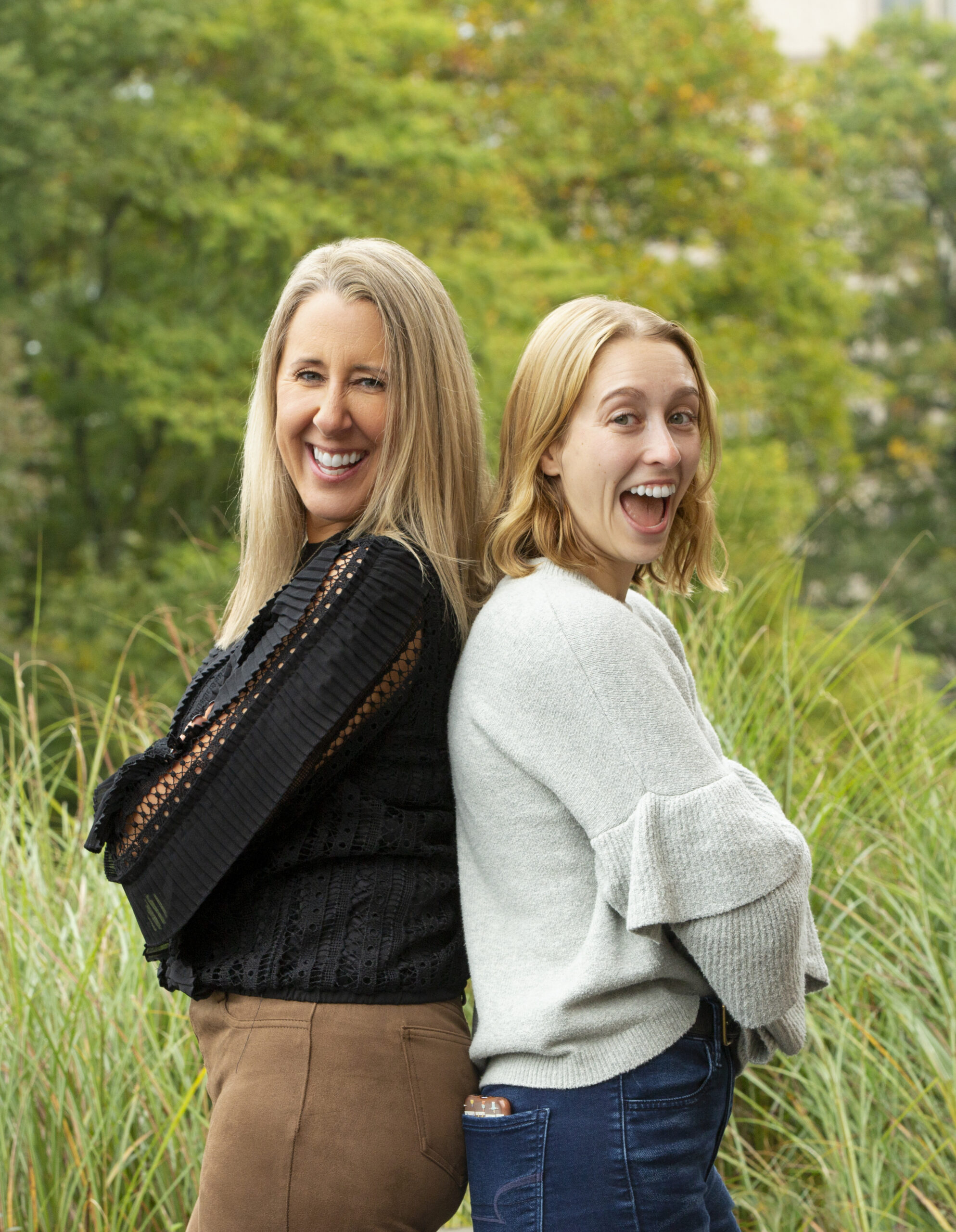 Get a peek inside our heads
When you sign up for our newsletter, you'll receive the best articles from around the web, a little bit of humor and a lot of learning- all in one, beautiful email.