Take control
of your Online Reputation
Get rid of poor Google rankings and resolve your Wikipedia problems. We go beyond damage control to help you establish a strong, trusted online reputation through authentic content and expert digital brand management. 
See how to gain the edge and stay ahead today!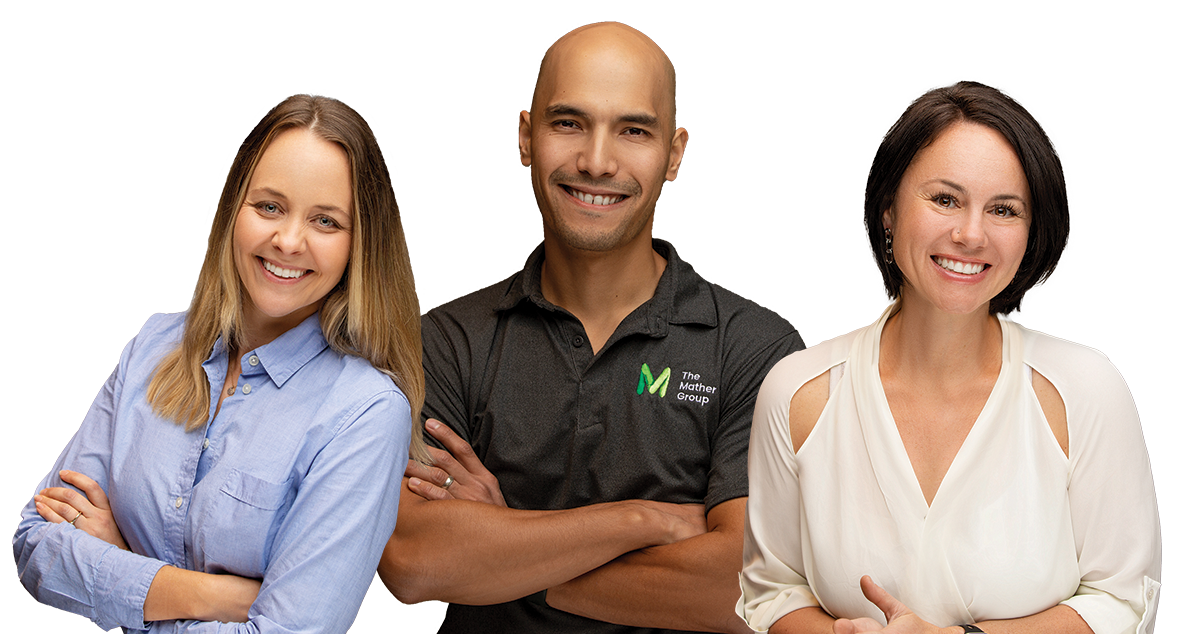 Let's solve your challenges
together
We view your problems as real-life puzzles to piece together, and we thrive on the thrill of a good challenge. Allow us to take them on, so you can concentrate on other priorities.
All of this is possible because of the team we've put together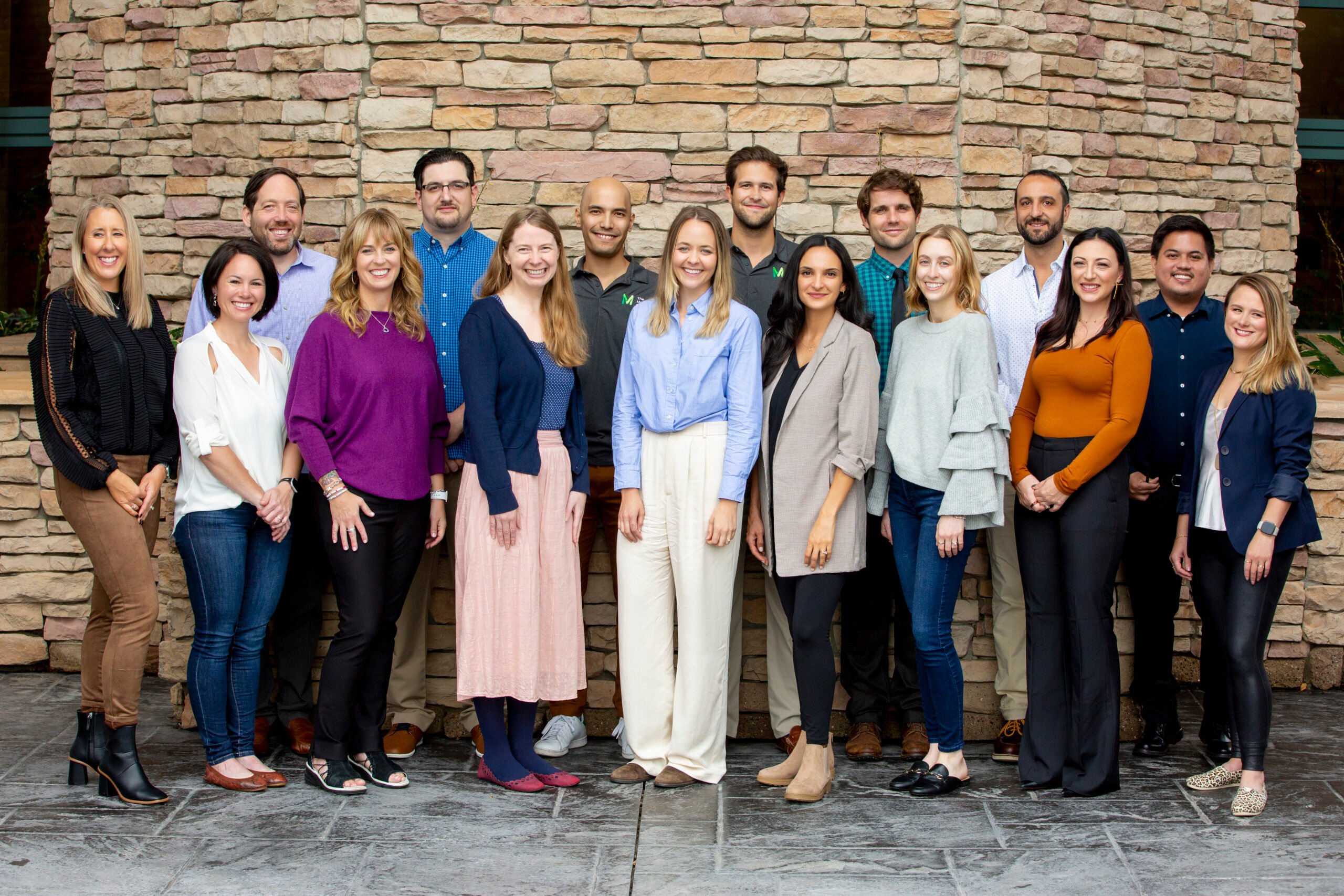 Trusted by respected organizations around the world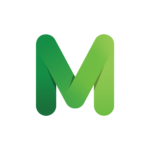 Don't like how you're showing up online? Let's talk.