That's us. We're the kind of people who will tell you when you have food in your teeth—discreetly, of course. We pride ourselves on being your honest and friendly strategic partners, prioritizing relationships above all else. And we'll work our tails off to exceed your goals.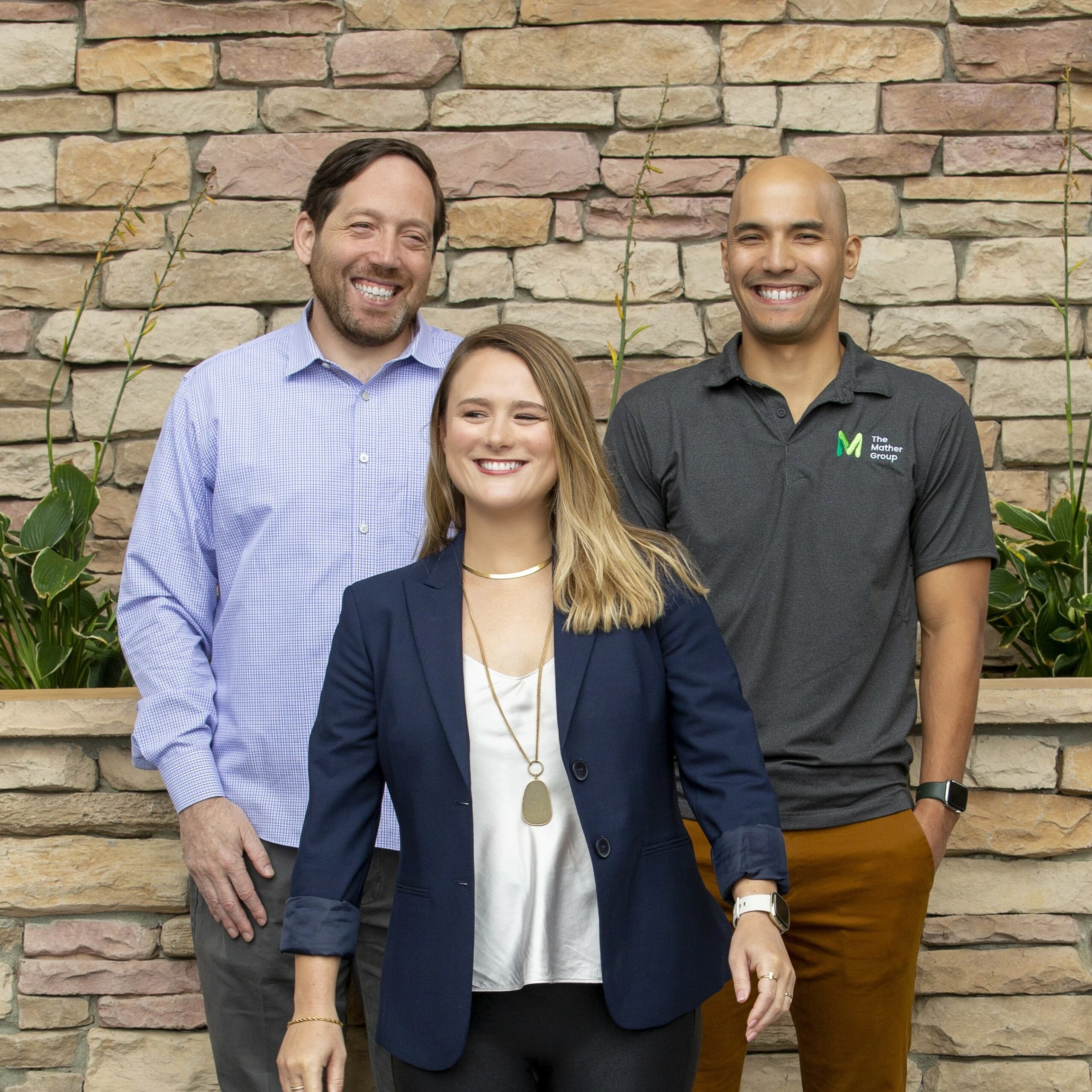 To create an agency that delivers great value for our clients while enabling our team to work autonomously and up to their potential within a supportive environment.
Since the start, we've been committed to building a different kind of agency. The kind that's focused on not only providing exceptional service to our clients but also prioritizing the happiness and well-being of our team. These are the values that guide our actions as a team and as individuals:
The Mather Group was named one of the
Best Workplaces
two years in a row in 2022 & 2023 by Inc. Magazine!
We aren't satisfied with mediocrity, and we don't quit when things get messy
We're committed to exceeding your expectations. Our pool of diverse backgrounds combined with our collaborative work environment delivers the perfect one-two punch to squash your toughest marketing challenges.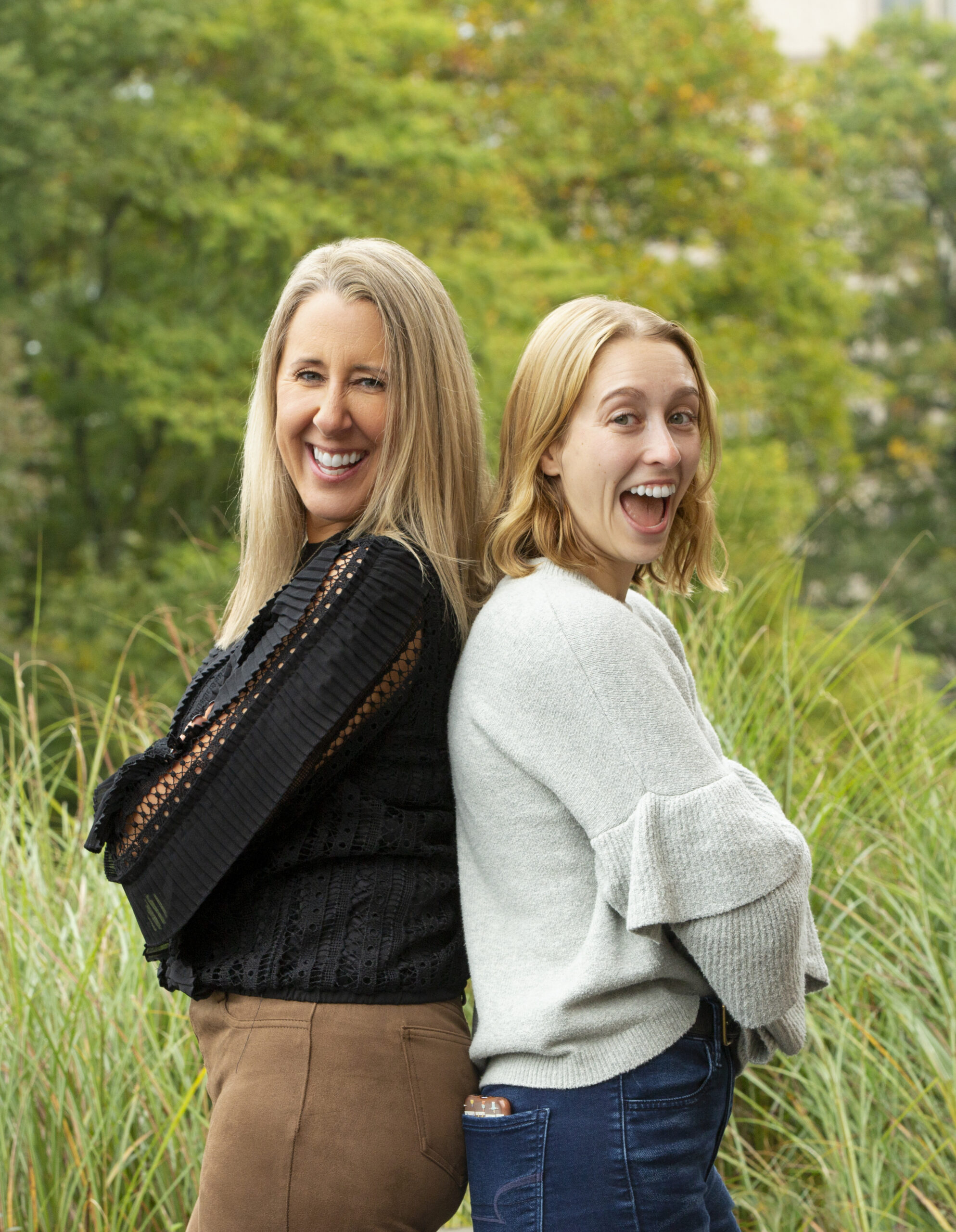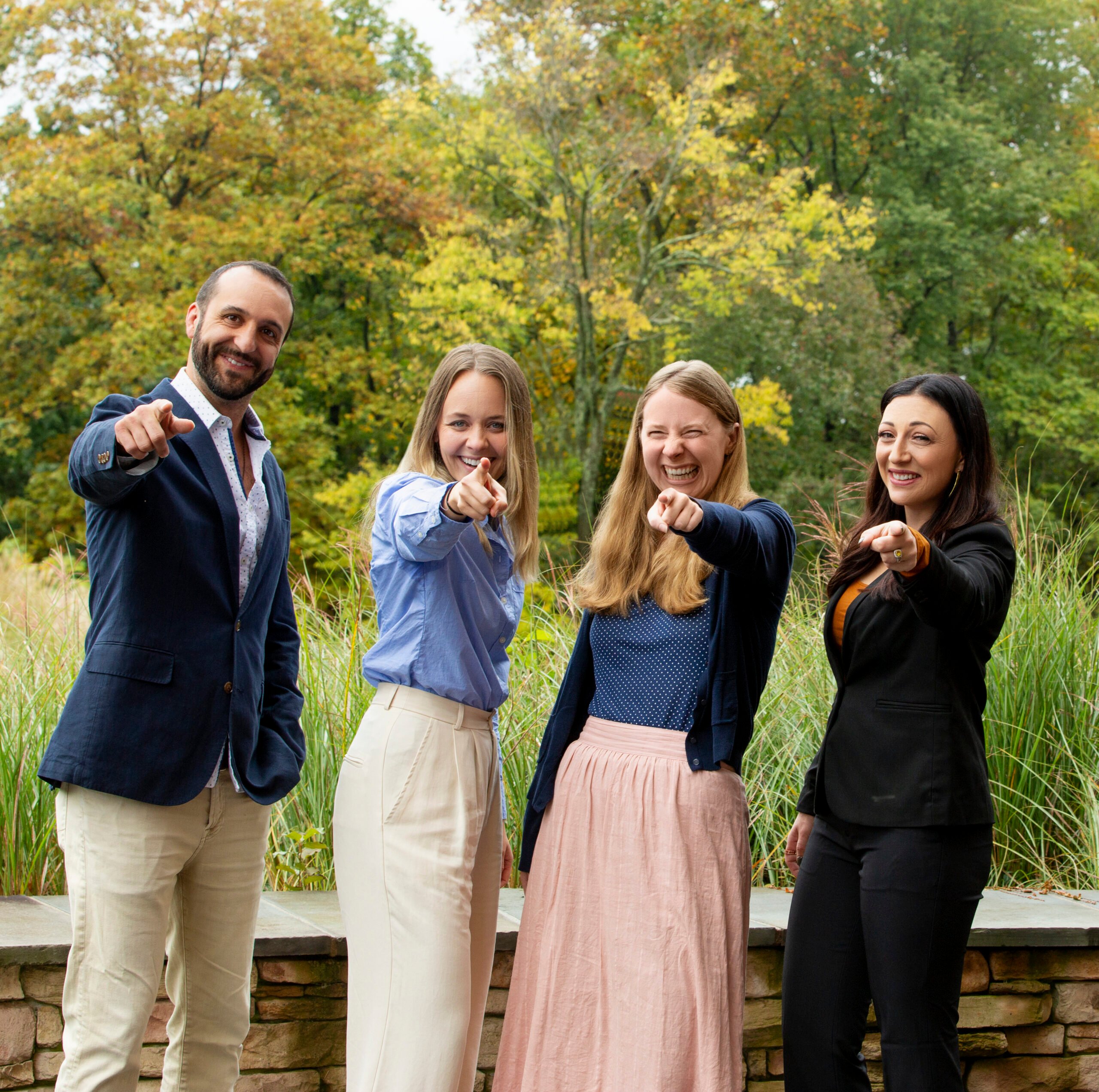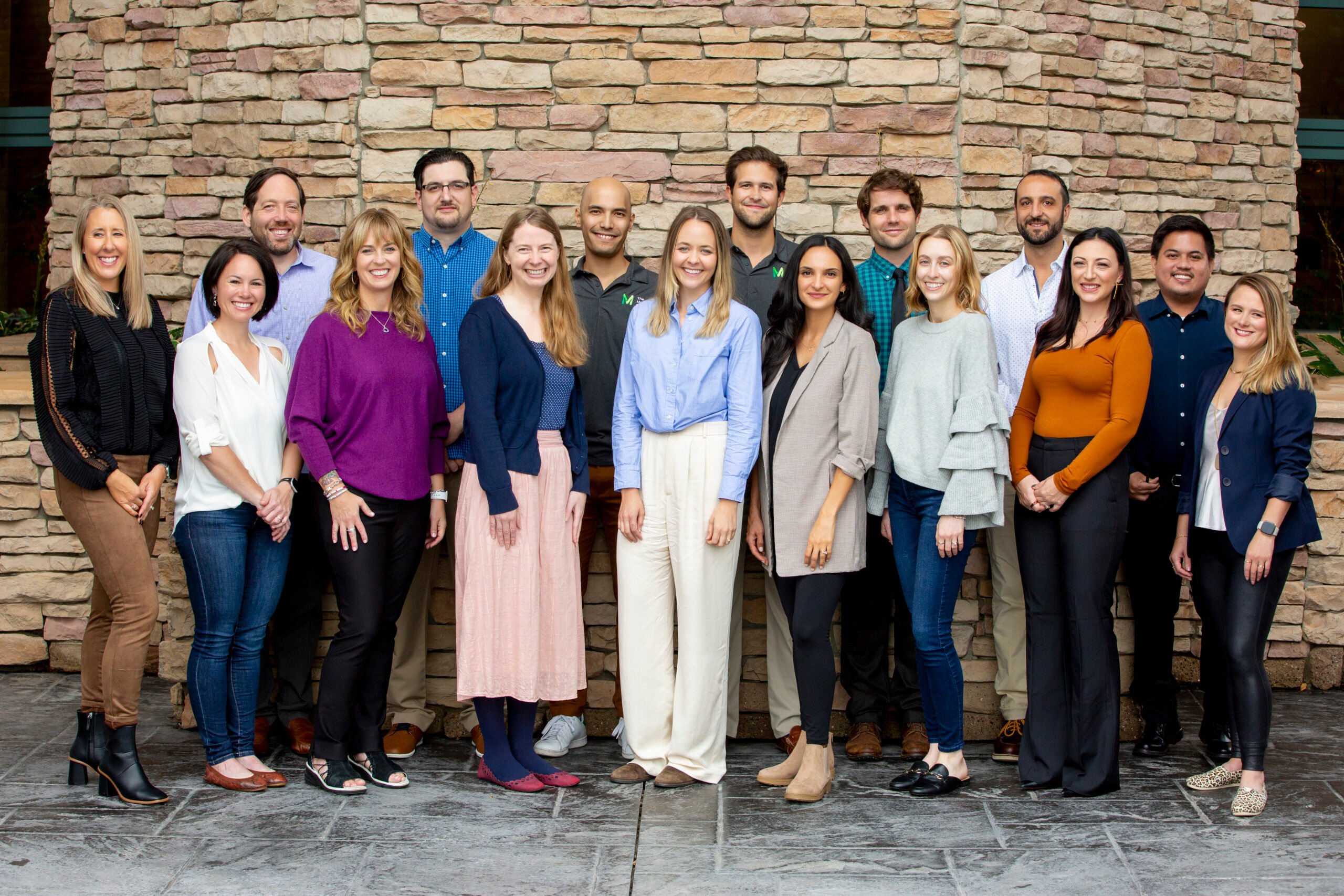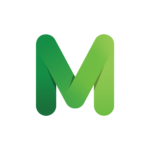 Don't like how you're showing up online? Let's talk.