Upcoming Webinars & Events
Join us for insightful webinars and speaking events on the latest trends in digital marketing. Learn about Wikipedia for Brands and Agencies, digital reputation management, and more from industry experts.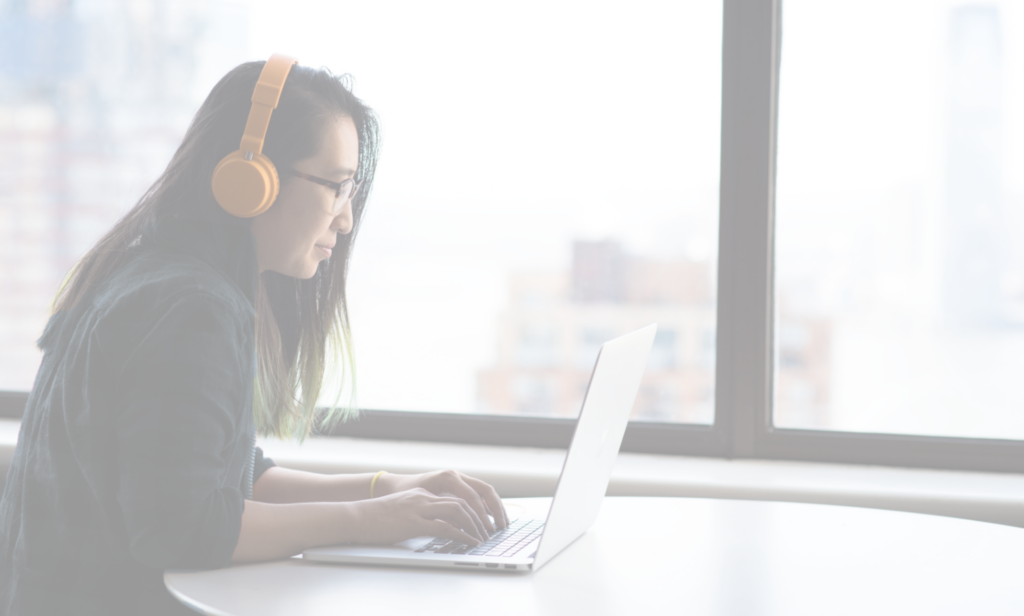 Wikipedia for Brands: What PR & Marcom Professionals Need to Know
Tuesday, December 12, 2023 @ 2:00 p.m. (EST)
Ever wondered why your Wikipedia page looks the way it does? What you can do about it? Tune in for everything you need to know about Wikipedia. 
Join us for this free webinar and learn:
How pages get edited
How to see who else is making changes
Things to think about as you are writing for Wikipedia
We will also review your Wikipedia page live to strategize about solution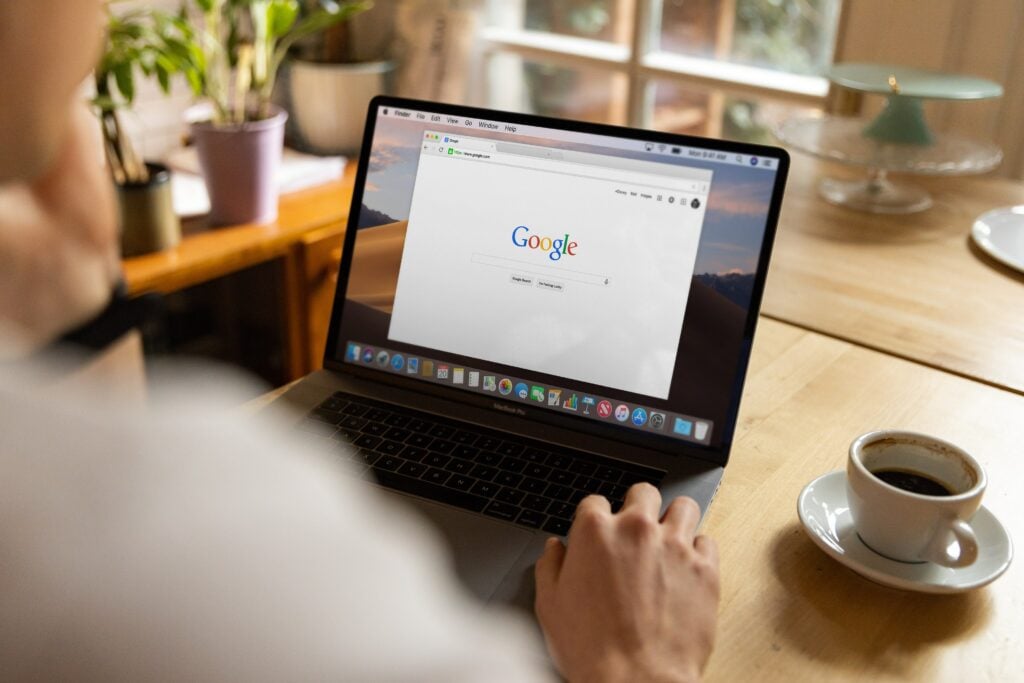 Thursday, December 14, 2023 @ 1:00 p.m. (EST)
Find out more about how AI is interacting with Wikipedia and the new policies, discussions and concerns happening today.
Join us for this free webinar and learn:
Large Language Models, AI and Wikipedia

Why Large Language Models are used to generate content on Wikipedia

Insight on the regulation and policies around Wikipedia and AI

How AI models are using Wikipedia's data