Engaging people with Digital Marketing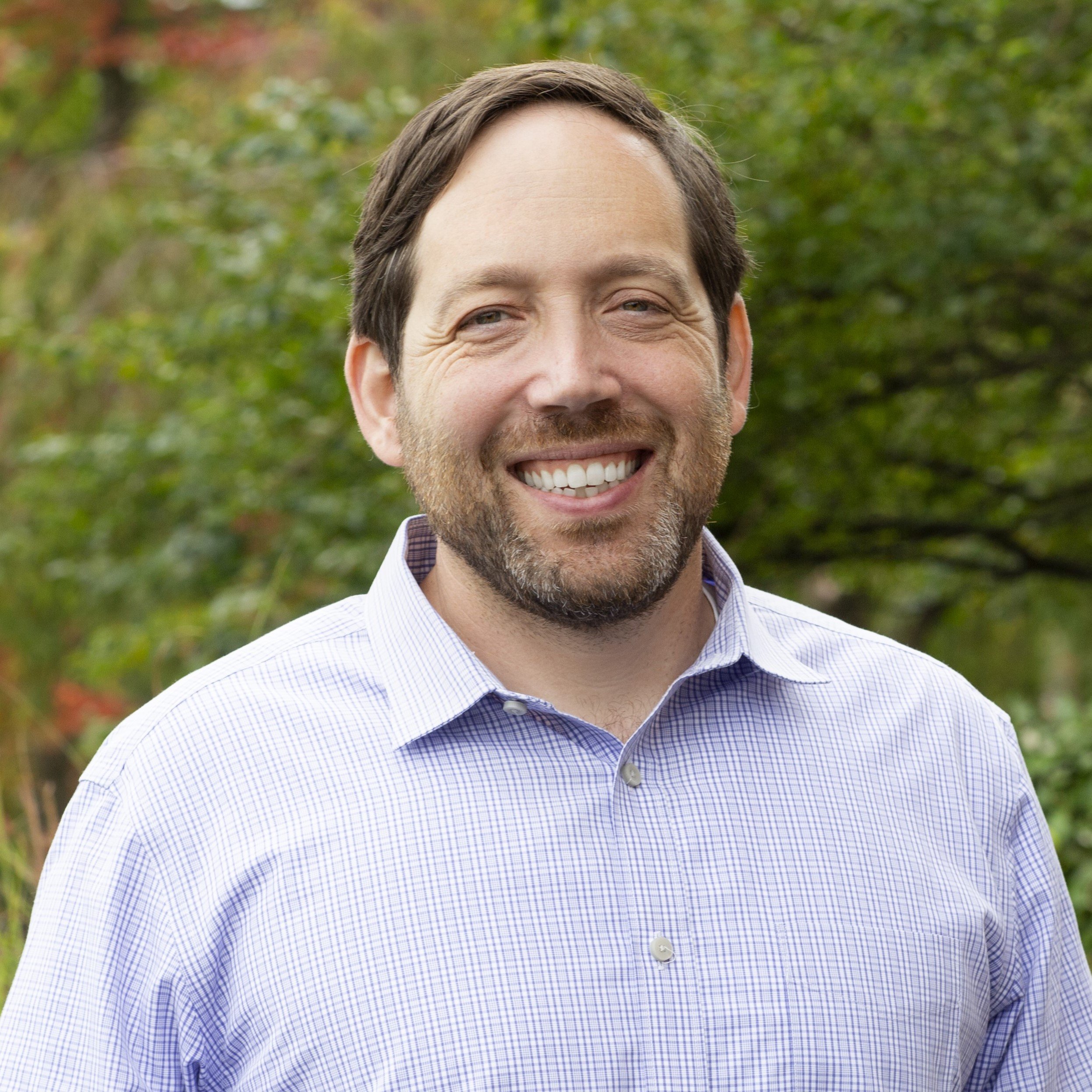 Do you know what impacts your online reputation?
If you're looking for a breakdown of what makes up your online reputation and what tools you can use to improve it, you came to the right place. Over the last few years, our CEO, Josh Greene, has created many educational resources to share with others and has had the opportunity to speak to many industry professionals on a variety of digital marketing topics including: online reputation, Wikipedia, SEO, fixing Google results and more. 
If you're interested in learning more or having Josh speak at your next conference or event, you can schedule a call with him here.
AAF Birmingham Chapter
AAF Heartland Chapter
AAF Southwest Florida Chapter
Advertising Club of New Orleans Chapter
AMA Hawaii Chapter
AMA Pittsburgh Chapter
AMEC Global Summit
MAM Summit
Pamplin College of Business, Virginia Tech
PR Summit
PRSA Hoosier Chapter
PRSA Houston Chapter
PRSA Kansas City, St. Louis & Southwest Missouri Chapter Meeting
PRSA Maryland Chapter
PRSA National Capital Chapter
PRSA North Florida Chapter
PRSA Palm Beach Chapter
PRSA Tampa Bay Chapter
PRSA West Virginia Chapter
Want to stay informed on all things digital marketing? Check out what
webinars and events
we have coming up next.
What attendees are saying
Josh has enjoyed speaking  at various marketing and public relations organizations, conferences and podcasts. And the listeners have enjoyed it as much as he did! They were able to take away actionable insights and tools to conquer the online marketing world.
With over twenty years of experience creating and implementing digital strategies, Josh empowers top brands and individuals to shape their online presence to support their bottom line.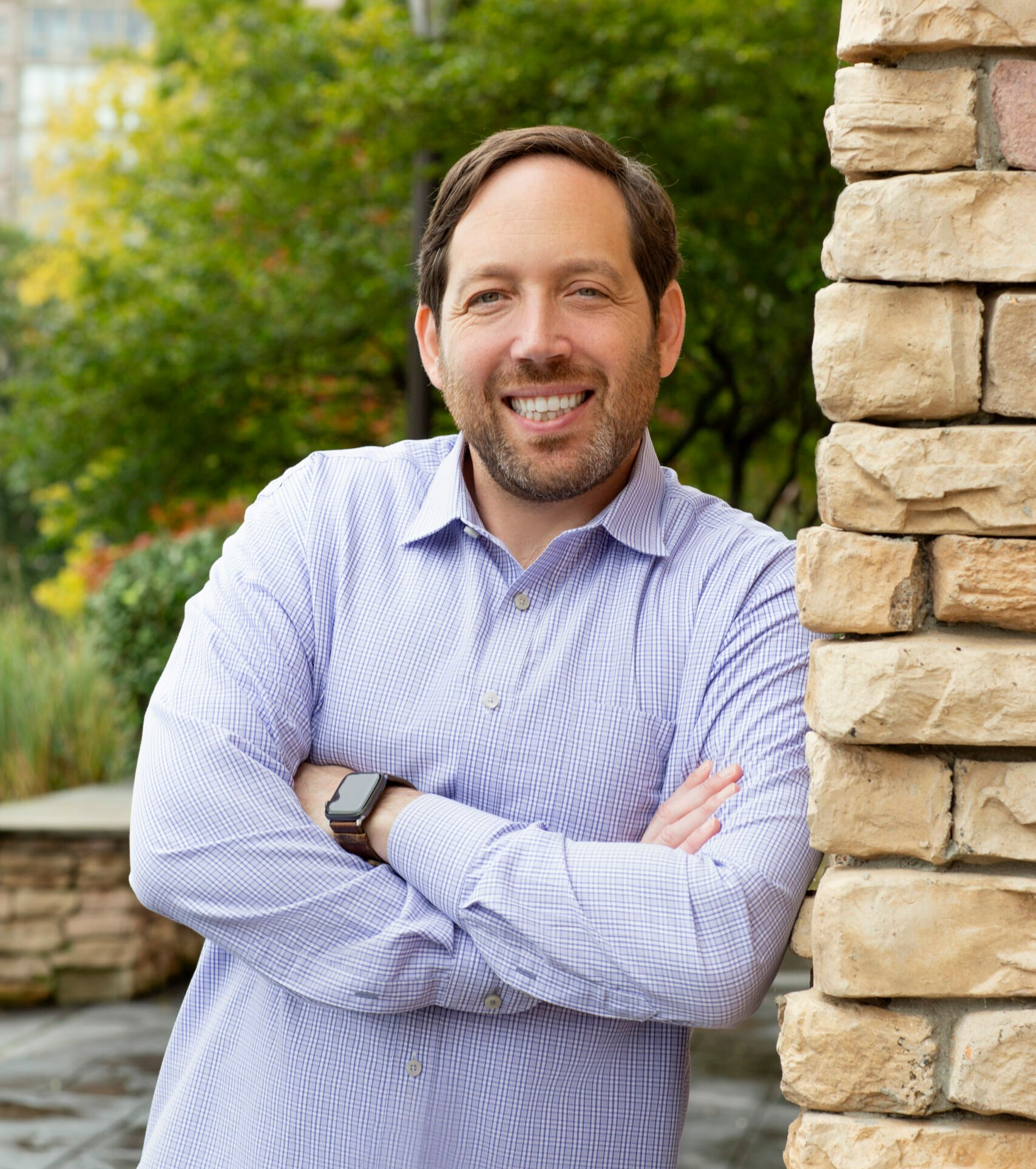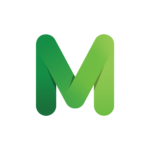 Interested in having Josh speak?
Let's talk.