We're here to help you
manage Wikipedia
Get ready to take control of your Wikipedia presence
Your Wikipedia page is reaching and influencing your ideal audience even if they never visit Wikipedia. Wikipedia pages appear in Google's featured snippets 10 times more than any other website, they are almost always a top 3 search result, and Siri and Alexa reference pages to answer voice searches. If you don't keep your page updated and user-friendly, there can be negative consequences.
However, Wikipedia is not a marketing platform. Understanding its unique rules and working with its many editors takes expertise, time, and patience. We help to align Wikipedia pages and SEO goals for some of the largest Fortune 500 companies, international brands and consultancies, and high-profile non-profit organizations.
Why Wikipedia matters for organizations
Wikipedia is one of the most used and powerful research tools online. It's read daily by millions of potential investors, employees, job candidates, prospective clients, passionate researchers, would-be scholars, and everyone else.
How does Wikipedia
actually work?
Wikipedia is an online encyclopedia and crowdsourced platform. That means there is user-generated content and the platform is largely governed by the users themselves. Continued success depends on thousands of engaged Wikipedians keeping pages factual and up-to-date. Each editor has their own passions and biases, which can make editing pages more difficult than sneaking past the Sphinx.
The fate of your page is in the hands of whoever decides to show an interest. For these editors, your page doesn't exist to make your organization look good. It exists to give millions of readers a comprehensive, high-level summary of who you are, what you're doing and what you've done.
So what can you do with Wikipedia?
So when it comes to Wikipedia, you can't leave  your online presence to chance. 
We literally wrote
the book
on Wikipedia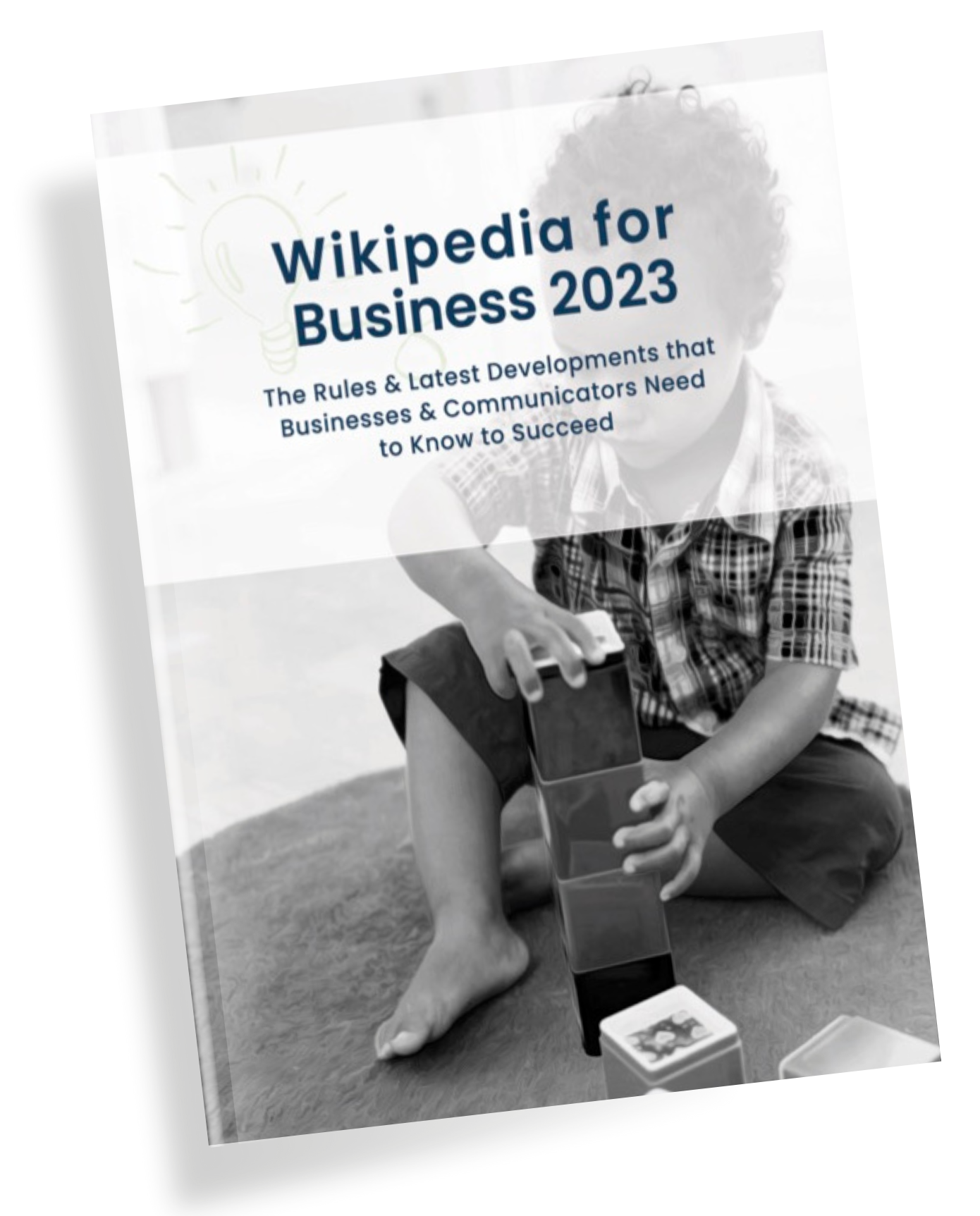 Wikipedia for Business 2023
THE RULES & LATEST DEVELOPMENTS THAT BUSINESSES & COMMUNICATORS NEED TO KNOW TO SUCCEED​
Get
monthly updates
about Wikipedia straight to your inbox!
Wikipedia resources for the knowledge seekers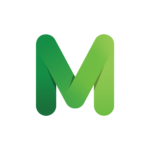 Don't like how you're showing up online? Let's talk.