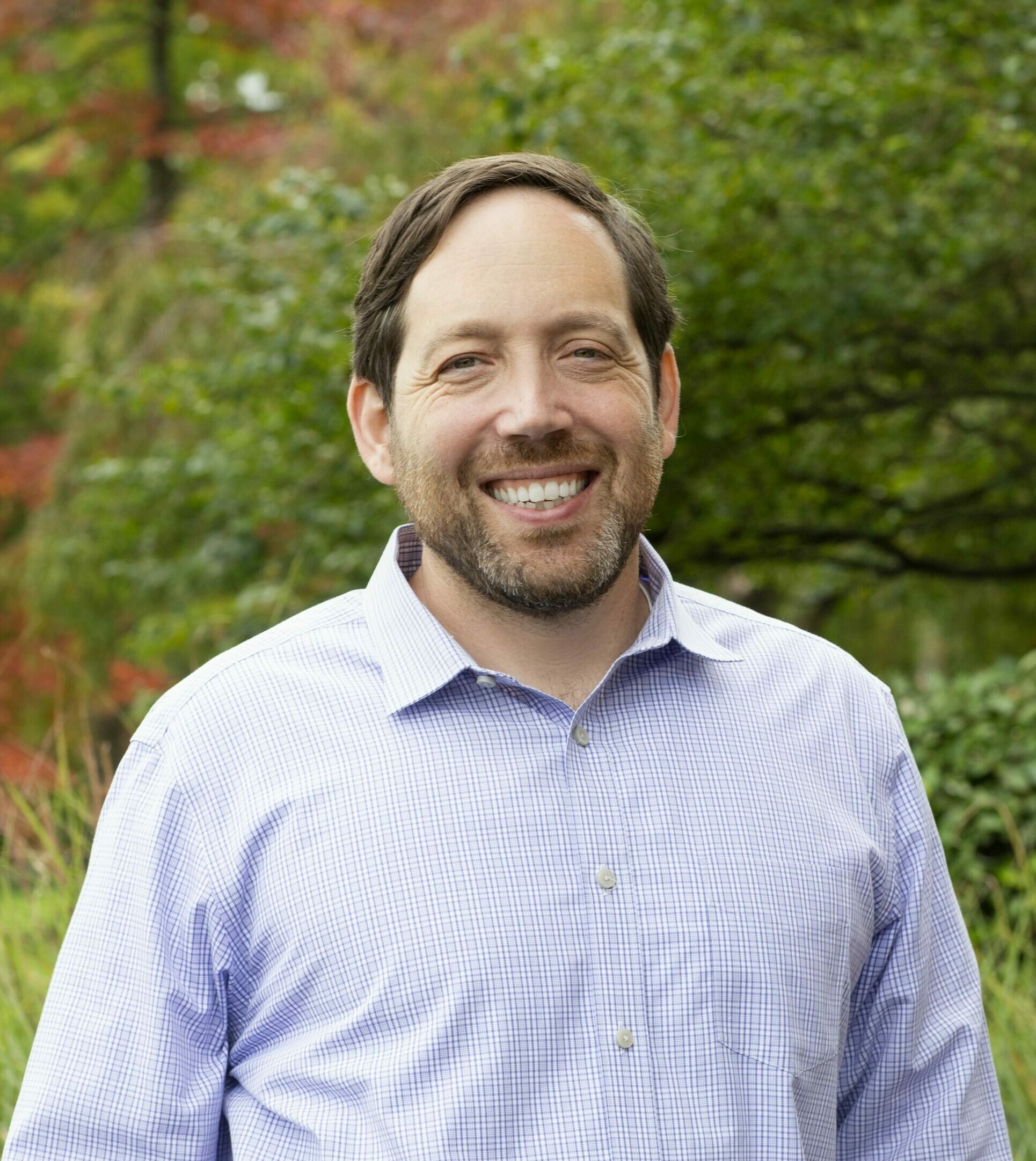 Hi there. I'm the CEO of The Mather Group, which I founded back in 2015. We're a digital marketing agency that I am incredibly proud to be part of. With TMG, I've taken my more than twenty years of experience in the digital strategy world and built a company that cuts through the fluff and jargon to deliver lasting results. Our work is built on authentic relationships. We have clients who recommend us to friends, colleagues and their new teams whenever they start a new job. I also have employees who bring in friends, partners, and even spouses to be part of our team. I couldn't ask for more.
At TMG, we focus on improving and protecting online reputations through SEO, Paid Media and Wikipedia. Before this, I managed online programs for industry leaders such as Discovery Channel and Time Warner Cable. These experiences prepared me to help some of the largest Fortune 1000 companies, five of the largest nonprofits, popular media channels, the third largest mobile provider, two of the largest manufacturing companies., and many software companies. I have had the opportunity to talk about what we do and how we do it at different conferences and industry events, including some of my favorites: the Public Relations Society of America, the American Advertising Federation, Search Engine Summit, and PR Summit.
What drives me? I want to empower brands and individuals to shape their online presence to support their bottom line – to let people know who you are, what you do, and why you matter. To understand the millionth Google change and AI toy and whatever else the digital world throws at us, so that I can explain it to others and keep their businesses running full-speed ahead. All in all, I am truly enjoying the challenge and excitement of the digital world and the thoughtful consideration that goes into building a company I'm proud of.
Outside of the marketing world, I'm a kid wrangler, puzzle doer, weightlifter, and sports enthusiast.

Wikipedia for Business 2023
The Rules & Latest Developments that Businesses & Communicators Need to Know to Succeed
Is Wikipedia part of your company's brand strategy? In 2023, it needs to be.
Wikipedia for Business 2023 offers an in-depth look at Wikipedia. In this book, Josh Greene, CEO of The Mather Group, walks you through managing your Wikipedia page and understanding the interconnected nature of the internet. 
See what changed on the platform this year and get our best tips, actionable advice, and strategies for 2023. New to 2023 – We expanded and created a whole chapter on how Wikipedia affects your SEO and what to do about it going forward.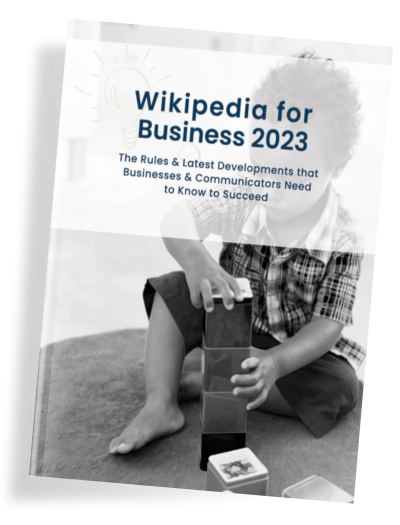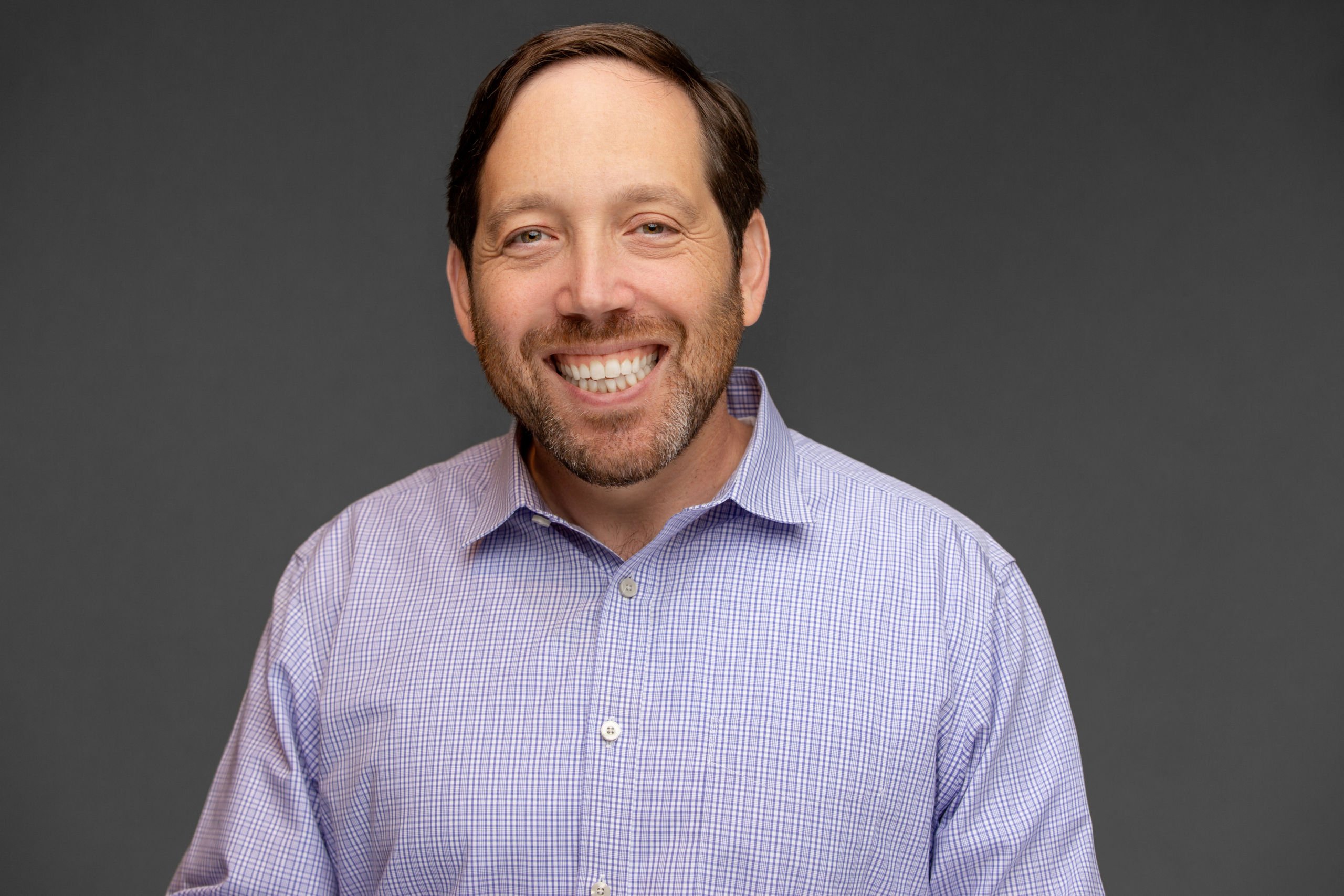 Josh Greene has had the pleasure of speaking with many marketing and public relations organizations, conferences and podcasts. Check out where he has spoken, what attendees are saying about him and how you can have Josh speak at your next event.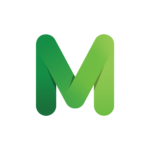 Don't like how you're showing up online? Let's talk.