Crisis management on Wikipedia requires a lot of patience and a contingency plan unlike any other. This is because the online encyclopedia is public, which means that anyone can edit pages at any time and that you don't have final say or any type of controlling authority over your own page.
While this can sound like the end of the world, there are guidelines in place to keep pages unbiased and factual, and it's those guidelines you'll need to work with when trouble strikes.
Let's look at two scenarios.
Factual, negative content is added to a page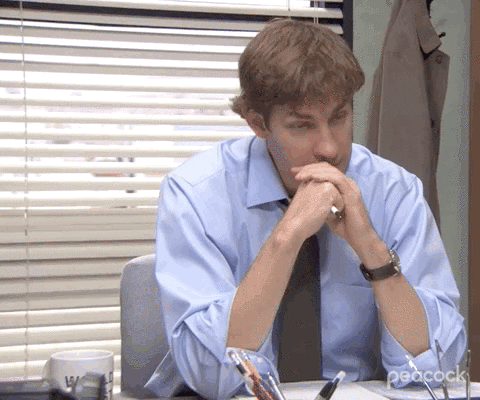 This is the type of crisis that most companies and individuals face. When this happens to you, here's what you need to do:
1. Be sure "monitoring Wikipedia" is explicitly stated in someone's job description. 
This ensures that you always know when your page is edited and can review the edit quickly. To monitor the page, you can use:
Wiki Alert: Add an extension in your browser, hook it up to your Watchlist, and every time a page you follow is updated, you'll get an alert in your browser.

Wikipedia's Emailing Tool: Get alerted by Wikipedia anytime one of your tracked pages is edited. Visually, the Wikipedia tool is on the technical side, and each page can only be tracked by one account and one email address.

The Mather's Group Tool

: Our tool allows you to input your email address and track any pages that you'd like, without being tied to a single Wikipedia account. When one of your tracked pages is edited, we'll send an email containing the visual differences of the page before and after the change.
2. If the edit is less than ideal, start by reviewing its sources.
Per Wikipedia's guidelines, sources need to be from reputable, third-parties. This generally includes national news publications, scientific journals, academic textbooks, and the like. It does not include press releases, personal blogs, first-party information like interviews, or Twitter posts. 
If the content's sources don't meet Wikipedia's standards, or if there are no sources, request that the content be deleted for that reason. If there are usable sources included, read through them to be sure that the negative content is actually included. If it isn't, you can once again request that the content be removed.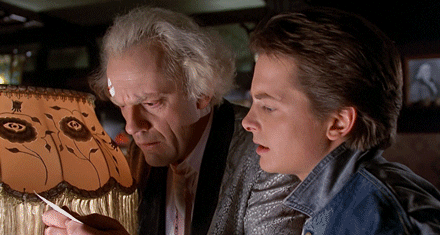 Notice that we said "request" the content be deleted. This is because Wikipedia prefers that people refrain from working on pages that they are personally involved with, as this can become a conflict of interest. So, instead of making the edit yourself, go to the Talk tab of your page – found on the upper left – and leave a comment requesting that an editor revert the edit. State your COI with the request, include the specific sentence(s) or word(s) that need to be deleted, and include reputable sources that back you up.
If you want to try reverting the edit yourself, know that Wikipedia editors are skilled at spotting corporate accounts and tracing IP addresses. If they find you out, they might undo your edit if all they see is that someone with a COI edited a page.
3. If the content is well-sourced, your best option is to minimize the content's impact.
To do this, request that new content be added to the page. To have the best chance of success, you'll want to space out requests, asking for only a few sentences to be added at a time. You also need to ensure that all requested content is Wikipedia worthy – i.e. that it is verifiable, unbiased, and noteworthy. This does not mean asking to have every single one of your product updates included, or every single new hire on the page. It does mean you can ask to include major milestones: information that you would want included in a high-level summary of your company or individual, and information that is mentioned in multiple media publications.
You also should update any negative content as new information arises. For example, if your company is involved in a lawsuit and you win the suit, ask that the information be added to your page. In another example, if you are fined for environmental negligence, but turn your practices around and make serious, positive changes, get that update added.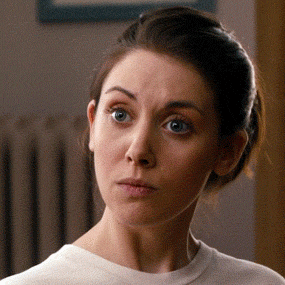 To be counted as vandalism, someone must have edited your page in an intentionally disruptive or malicious manner. This can mean that content was added or deleted, and the content could be nonsensical, degrading, a hoax, or humorous. It can be anything from intentionally, falsely writing that an individual has died, to claiming that a company clones dinosaurs in their basement.
If this has happened to your page, go to the Talk tab of the page and request that an editor revert the content. Include the specific sentence(s) or word(s) that need to be deleted, what should be there instead, and, if necessary, reputable sources backing you up. For our examples above, you wouldn't need a source for the dinosaur claim, but you might need one to prove someone is still alive.
If a user repeatedly vandalizes or spams your page, and they've received warnings to stop, you can request help from an administrator. If your page deals with an extremely controversial topic and is facing a lot of disruption, Wikipedia might make the decision to protect it for a certain amount of time. This would allow only certain users to edit the page.
Protecting Your Online Reputation
With millions of people researching online every day, your online reputation is a cornerstone of your company and managing it can be a full-time job. When you need a team of experts in your corner, people who have years of experience working within the ever-changing nuances of the internet, give us a call. We're ready to help.