Our State of Wikipedia Report is a monthly dive into the latest Wikipedia news and trends, and the impact they have on companies around the world.
Wikipedia informs Google and your intended audience
Wikipedia, one of the most visited sites in the world, is an important part of a company's online reputation.
Not only can company pages receive thousands of views a day, but page content is also used to populate Google knowledge panels, featured snippets, and People Also Ask results.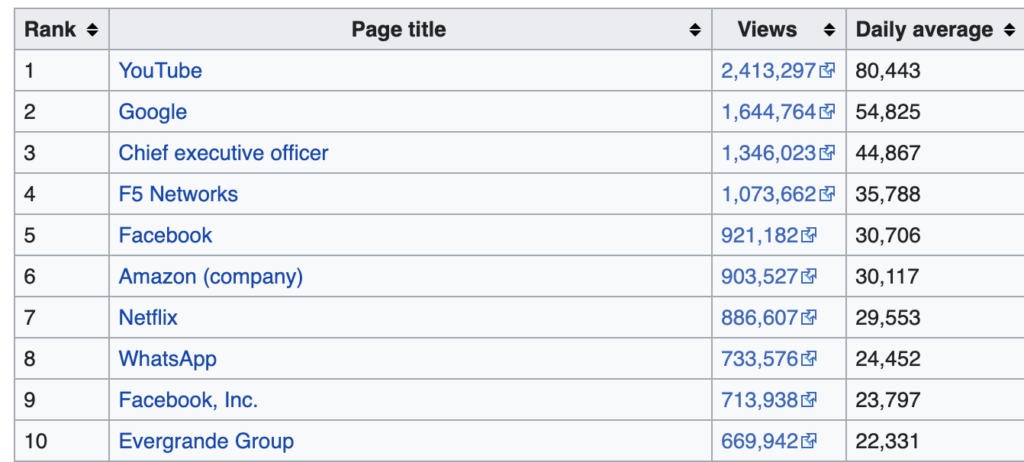 Siri, Alexa, and other smart assistants even depend on the encyclopedia to provide answers to voice search queries.
There are a lot of cooks in the kitchen
However, while important, the online encyclopedia isn't the easiest to manage. It lies outside of your marketing and PR teams' direct control, and in the hands of millions of editors around the world who have their own opinions and biases about how Wikipedia's guidelines should be implemented and enforced.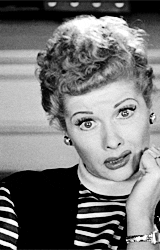 As you can imagine, this makes Wikipedia, a bureaucratic anarchy, a place of no-little chaos. When companies are planning their Wikipedia strategies, they need to know the current lay of the land if they want to have a chance at successfully navigating the endless number of circumstances that can arise.
This makes "Prior Proper Planning Prevents Poor Performance" not only a fun adage, but fundamental to success.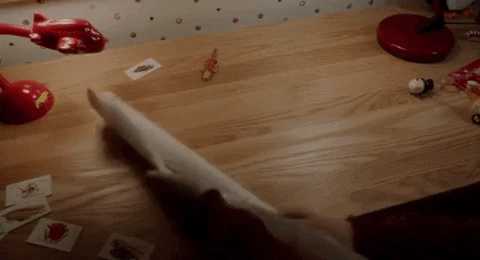 Your answer to clarity and real world impact
To help bring order to this behemoth, we developed the State of Wikipedia Report.
You can consider it the Dow Jones of Wikipedia. Every month we provide insight into the biggest, latest developments, as well as trends in page editing, creation, and deletion. We take a variety of measurements, analyze them with our proprietary methodology, and deliver the results straight to you.
As a company executive, marketing leader, or business owner, we know that what you're interested in is a Wikipedia page that:
Accurately reflects your past and present history

Provides a high-level summary of your products and services

Highlights, in an encyclopedic format, any nationally recognized events or projects 
To that end, in our report, you can expect answers to questions such as:
What recent news is relevant to my industry?

How do technology developments (like Meta launching an AI for Wikipedia) affect me?

How active are editors right now?

Are conflict of interest notices on the rise?

How many pages have been nominated for deletion?
With this information, you have a better idea of what to expect when you work on Wikipedia, and can knowledgeably predict the answers to questions such as:
How quickly will my content be reviewed?

How likely is it that promotional sources will be dismissed?

What content changes should I anticipate?
Sign up for free and you will receive the following in a monthly newsletter: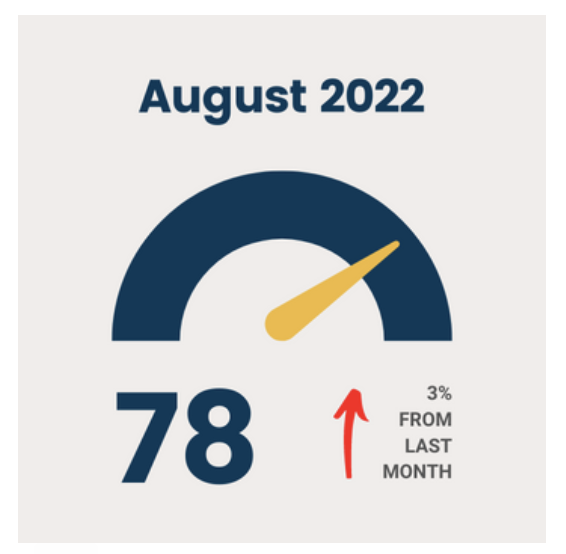 Example: What Meta has done is attempt to take the people out of some of the more tedious research for editing a page. They have released a new AI that will review citations to make sure that the content on the Wikipedia page is actually found in the source. There have been a number of articles we have come across that look well-sourced, but are actually using the sources incorrectly. Catching this takes a lot of time, energy and effort, and as the article below points out, there are only so many editors available to man the behemoth. This is really important for you if your page is not sourced well or correctly. You might have been able to fly under the radar for a while, but this will likely change once it is in production. It's time to review your Wikipedia page and ensure you don't have any blatant violations or dead links sourcing important content.
This is our proprietary metric for measuring turbulence throughout Wikipedia and tracking the community's current sentiment towards corporate-related pages. We provide a number value and a written explanation.
Articles from the last month that highlight relevant Wikipedia changes, impact, and reputation.
Sign up to receive the report now and improve your strategy.
If you have questions about the report or want to know more about how we help to align Wikipedia pages, SEO goals, and online reputations for some of the largest Fortune 500 companies, international brands and consultancies, and high profile non-profit organizations, you can contact us at any time.
Successful page creation and editing isn't easy, but it is doable with the right team. We're here to help.