Wikipedia is the fifth most visited site in the U.S. with billions of monthly visitors, which is why top Fortune 500 companies pay it attention. They know that content from their Wikipedia page can be used to populate Google knowledge panels, answer People also ask questions, and provide information to voice assistants – not to mention that Wikipedia is consistently a top three search result. 
In other words, it can define a significant portion of your first page search results and influence investors, customers, and the press. 
While the value to your brand is clear, the rules behind editing and creating content can be quite a bit harder to nail down. Here are 10 things you need to know before you get started in order to avoid scandals, vandals, and banned accounts:
1. Your brand is not guaranteed a place in the encyclopedia
If you don't already have a page, don't assume you can easily create one. Wikipedia has strict notability guidelines and all drafts must pass inspection before going live. If you don't have significant, third-party news coverage, Wikipedia is not for you at this time.
2. You need to openly share any conflicts of interest 
In order to preserve neutrality, Wikipedia asks that you don't edit any pages about yourself or your brand. Instead, the preferred course of action is for you to make an open request on your page's Talk page for someone else to add or delete content. When you make your request, be sure to announce your COI.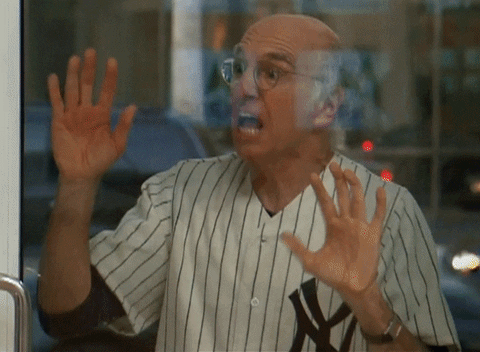 There is no such thing as pure anonymity on Wikipedia. All edits are publicly logged and attributed to a user account or an IP address. Other users can use the information to see every edit linked to that account or address.
4. All content must be cited
Remember, every page is an encyclopedia article, which means that all content needs to be factual and verifiable. If citations aren't included, information can be speedily deleted.
5. Sources must be from reputable third parties
To preserve neutrality, sources for your brand's page can not include anything from your website, any sponsored news articles or blog posts, any interviews, any press releases, or any other company-sponsored content.
6. Avoid marketing or promoting yourself
Wikipedia might be good for boosting your online presence, but it isn't free ad-space. Any content additions that you request must be notable enough to warrant inclusion, and you should write all requests using neutral language. Think "Space, LLC is a U.S.-based company," and not "Space, LLC is the premier provider of space travel goods in the U.S."
7. Edits can be made by anyone at any time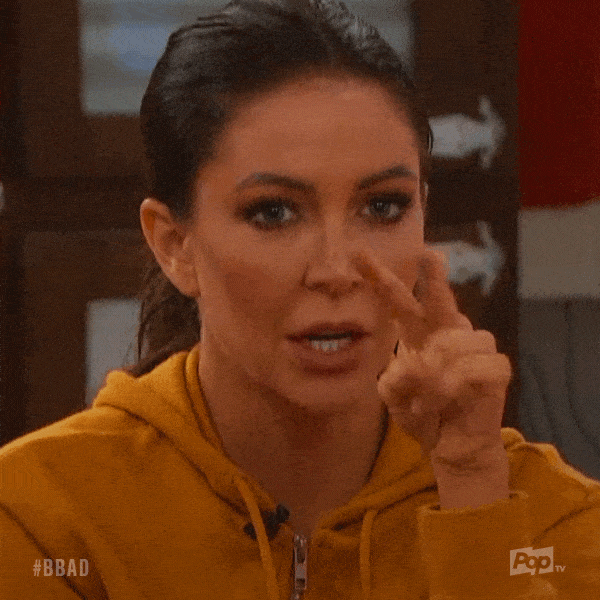 Your page is not your private property. You need a monitoring strategy in place so that you can keep an eye on any changes, ensuring that the page stays up-to-date and vandal free.
8. You can't delete something just because it doesn't fit your marketing strategy
If factual, negative content is on the page, it's there to stay. To minimize the impact, focus on adding additional, relevant content to the page, and then update negative content if it's ever appropriate (i.e. if a court case goes in your favor).
9. If you break the rules, you can be blocked
Veteran Wikipedians are skilled at spotting suspicious patterns of behavior. Your account can be blocked or suspended and all your edits thrown into question if you are caught gaming the system in any way.
Wikipedia is collectively run by anyone on the planet that wants to join. This can make navigating it rather difficult. Never be afraid to ask for help and clarification. Getting the right answers before you begin can save you a lot of time and trouble.
If you want to know where to start asking for help, give us a call!