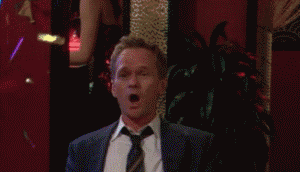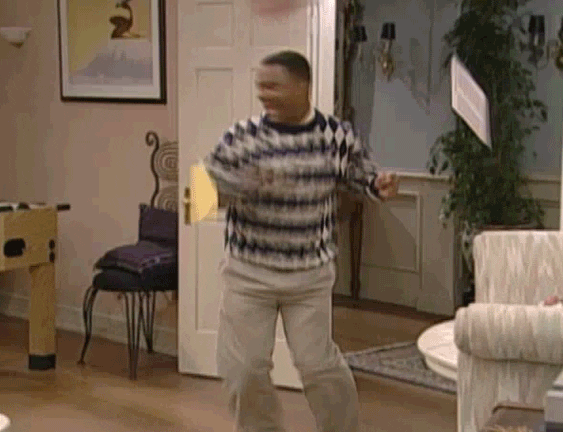 This book takes you inside The Mather Group. It lets you see what we saw this past year as we helped to align Wikipedia pages, SEO goals, and online reputations for some of the largest Fortune 500 companies, international brands and consultancies, and high profile non-profit organizations. 
We give you our expert insights into what to expect from Wikipedia in 2022, and highlight how the powerful (and sometimes power hungry) encyclopedia changed quarter to quarter during 2021. 
Open the book and discover:
Key Wikipedia data points

Notable changes and news

Challenges and successes we saw this year

Actionable tips for how to strategize for 2022

Our best Wikipedia resources

Our favorite Wikipedia stories from 2021
The world keeps changing and Wikipedia is changing with it. If you don't want to be left behind, you need this book. Get your copy here today and sign up for our exclusive webinar, only available for book purchasers. I'll share insights and strategies not found in the book and help you solve your Wikipedia problems now.
2022 is going to rock. Let's do this.