Welcome to the end of 2020!
To celebrate, I'm sharing a detailed look at what we learned from Wikipedia last year and providing advice on how you can manage your pages in 2021.
The behemoth online encyclopedia's influence and power is only growing. Everyone, including governments and the tourism industry, recognizes its reach, and it was the go-to source for information on the coronavirus. Why ask the Department of Health and Human Services what it thinks when you can see what fast-typing editors have added to Wikipedia?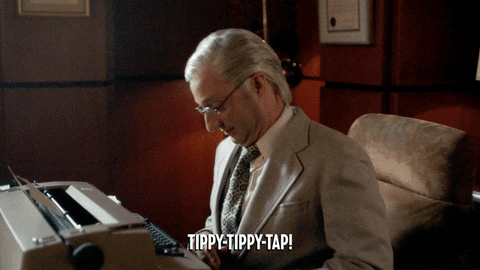 For good or bad, Wikipedia remains a major online presence. While there are challenges creating and maintaining a Wikipedia page for your brand, the time and effort are worth it. Don't miss out on prime Google real estate and thousands of potential customers.
My book, Wikipedia for Business 2021: The Rules & Latest Developments that Businesses & Communicators Need to Know to Succeed, shares:
Wikipedia data points from 2020 
Notable changes and news
Challenges and successes The Mather Group saw this year
Our strategic advice for planning for 2021
Our best Wikipedia resources
Our favorite 2020 Wikipedia stories
Key takeaways
If you want a one stop resource for quick and easy answers to Wikipedia questions, you'll find the book here on Amazon. Once you've purchased the book, sign up for an exclusive webinar for expert tips and action items you can implement immediately to solve your Wikipedia problems.