If you're having trouble with outdated, no longer accurate, negative press; online identity confusion (think of a technology CEO and a famous chef who share the same name and are popping up in each other's search results); or have any other reason to believe that your search results aren't leaving potential customers with the best impression, you need some online reputation management (ORM).
When you need to fix your digital first impression – aka the first page of Google search results – you want an online reputation management expert in your corner. As marketing tech gurus, they know how to create and implement strategies that will actually get results.
How do they do it? We've got all the details.
What is an online reputation?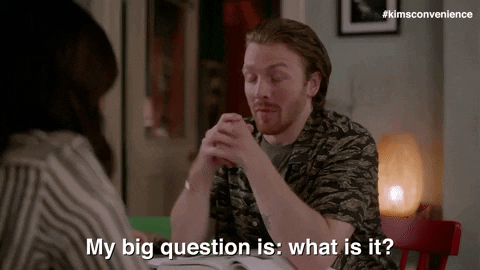 As we mentioned above, it's basically the first page of search results that someone sees after googling your company or CEO (or whatever else they've googled). This can include:
Paid ads
Official websites
A Wikipedia page
LinkedIn
Glassdoor
Yelp reviews
News articles
Google cards (video, Twitter, etc.)
And more
Prospective clients take in all that information – often without ever clicking on a search result for more details – and make a decision as to whether they think positively or negatively about you. After they've made that quick decision, they might start clicking through links to get more information, but you can't count on that happening and swaying their opinion. Most people's decisions are made based on the headlines and snippets featured on Google.
How does an online reputation manager help?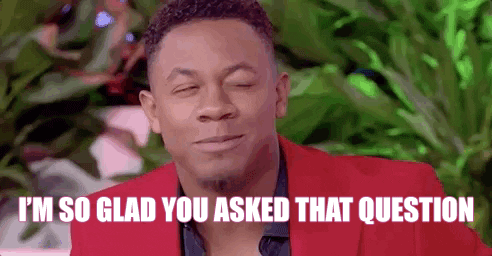 First things first, the ORM specialist is going to need to know your goals. Do you want to push down negative search results? Boost positive search results? Both? Based on your situation, their strategy will include one or more of the following:
Create new web content to expand your web presence (example: Wikipedia page, profiles on Crunchbase or About.me)
Manage your Wikipedia presence (if a page exists)
Claim and edit your knowledge panel (claiming the panel gives you more authority to request changes. We have an entire post on how to claim the panel and how to influence the information in the knowledge panel)
Boost social profiles (a claimed knowledge panel helps here)
Add featured snippets to search results 
Help remove unwanted content such as images or old profiles
Manage PPC campaigns for brand terms
Provide metadata recommendations for official websites to improve SEO, which will affect where on Google's search results the sites appear
The overall goal is to have as many results as possible on the first page that you have control over. Hardly anyone bothers to check out the 2nd and 3rd pages of search results, let alone anything past that. So information on those pages might as well not exist. While this is great for negative or unwanted results, it isn't great if that's where your official sites exist. If that's the case, those positive results need to be boosted. This leads directly to our next frequently asked question.
Do I have to be in crisis to need reputation help?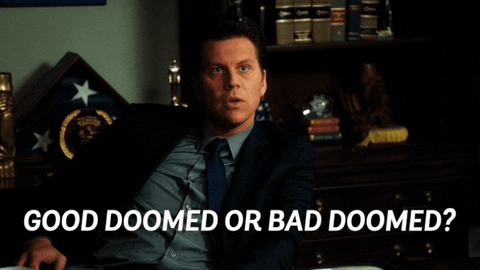 Definitely not. You don't have to have negative results in order to call in help. Perhaps you simply want help boosting positive results. This might be because your first page news results are all smaller or older articles, while the second page features media from larger companies.
Any time you want to influence search results is the time to call in ORM help.
How is ORM different from SEO?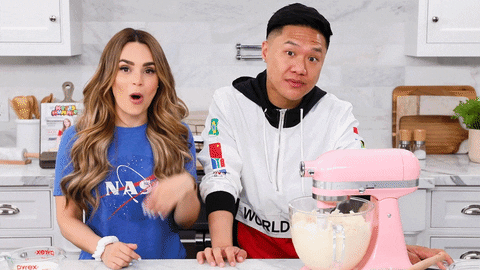 Great question! If you're trying to figure out which kind of help you need, ask yourself this: do I only want to influence results on sites that I own or am I being affected by external sites?
If your focus is solely internal (example: getting your site to rank for more keywords), you're looking at SEO. If it's external, you need ORM.
While the goal of ORM is to get as many results as possible on the first page that you have control over, the need starts with there being one or more results that you don't have control over. This is why you need more than SEO tools to achieve your goal. 
How long does it take to see results?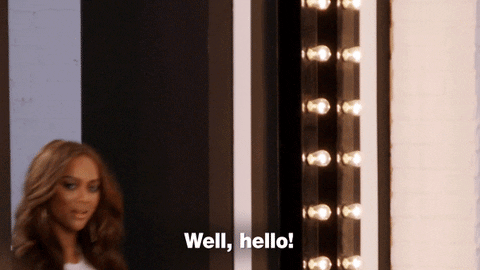 At least a couple of weeks, especially for long-lasting results. While the strategy will be different for every unique situation, here's an estimate of how long it takes to see success based on a few different tactics:
Link building – this is a highly effective, sustainable, long-term solution. It takes about 4-6 weeks to work and is used to move up specific search results.
Content creation – depending on how long it takes your team to create, edit, and approve content, this one can help expand your web presence fairly quickly and lead to some new results on Google's first page.
Wikipedia – Wikipedia pages almost always show up as a top 3 search result, and are used to populate much of your knowledge panel. Be prepared for changes to take time though. Editing is a slow-moving process, and your page must always be monitored since anyone can make changes at any time. 
Claim and edit your knowledge panel – it can take 2-4 weeks for Google to approve your claim, and editing information can also take weeks. You can influence the information in the panel though, and if you don't claim it, someone else might, which can cause you a lot of trouble.
Metadata recommendations – these can be created and implemented quickly depending on the number of pages included in the project. As soon as the changes have been made, you can use Google Search Console to ask Google to re-index the pages. This typically takes about 1-2 weeks. 
Add featured snippets to search results – this will take time. It depends on you creating important content that concisely answers people's questions. Then, Google has to find that content and rank it as the best answer. Once this happens though, it can boost your reputation as someone who is helpful and trustworthy.
Remove unwanted content such as images or old profiles – deleting old profiles, unwanted images, and other material can sometimes be your best course of action. Certain projects can be completed in about a day, while other processes, like DMCA removal, might take months. Ultimately, it comes down to answering these questions: do you own the rights to the content? Where does it exist on the internet? What is each site's process for content removal?
Manage PPC campaigns for brand terms – once you have the content you want to use for your campaigns, the campaigns themselves can be up and running quickly – typically you can start seeing them on Google within 24 hours. Keep in mind though that it can take time, and adjustments, to have the ads showing up 100% of the time. Strong campaigns will push down competitors' results while allowing you to control the exact language you want potential clients to see. 
You should expect to use a strategy that uses two or more of these tactics. If you're feeling bummed by the potentially slow process, take heart! Remember that the end result is better brand awareness, and a first impression that draws in people by the thousands. Absolutely worth it.