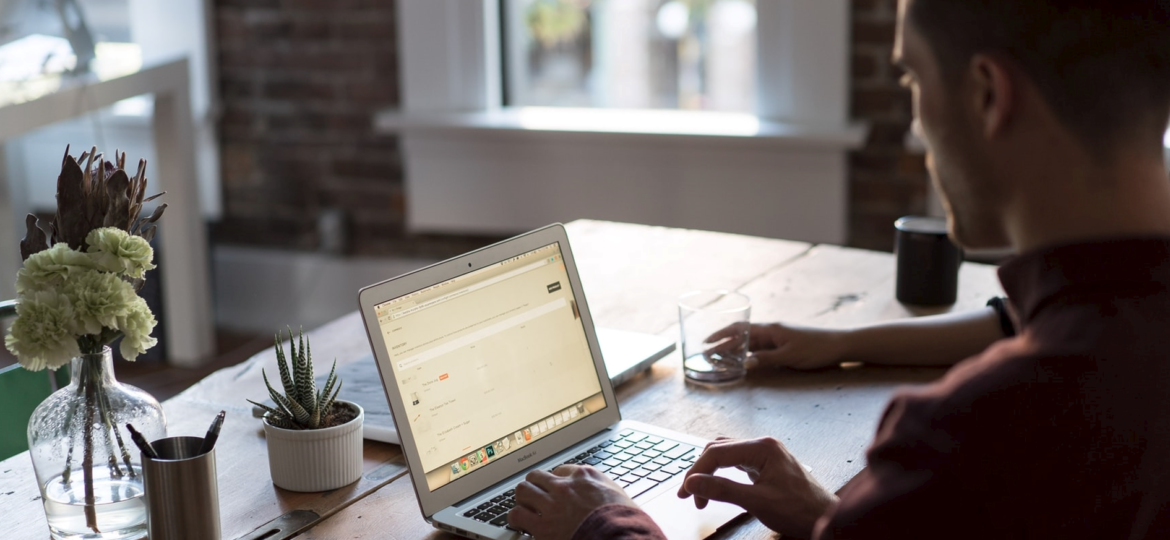 If you're "googleable" (professional term), you have an online reputation. If you have an online reputation, that reputation can be positive (hurrah!) or negative (curses) – and if it's negative, it can have serious repercussions for your brand or business.
If this is you, you need an effective online reputation management (ORM) campaign to turn things around. This campaign needs to:
Identify unwanted search results

Identify negative ORM keywords

Generate additional content / move up existing content

Remove unwanted content
Let's take a look at these steps in more detail.
Your online reputation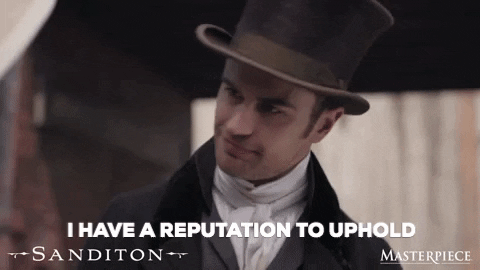 An online reputation is your digital first impression. Since most people don't look past the first page of Google's search results, this means that your reputation is pretty much formed by that first page. It can include:
Official websites

Social profiles (LinkedIn, Facebook, Twitter, etc.)

Review sites (Yelp, Glassdoor, etc.)

News articles

Google cards (video, Twitter, etc.)

And more
Google users are going to look at the headlines and descriptions on the first page, and determine if they think you stink or are worthy of their time and business.
Identify unwanted search results
What makes a search result unwanted? The short answer is that anything that you don't want on the first page is unwanted. This can mean a result that doesn't portray you and your business in positive, factual terms; or it can mean the results are simply outdated, while more recent coverage is for some reason relegated to the second page. 
These unwanted results can be new or old. If you or your brand were involved in a public controversy, search results about that time period can stay on the front page for years.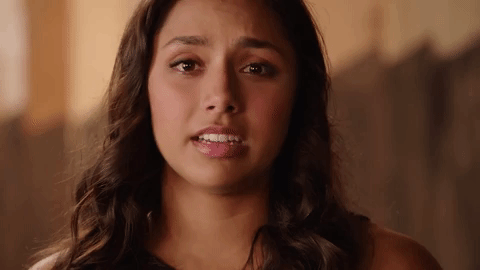 These results might be:
Negative reviews from dissatisfied customers or employees

News articles about a public controversy such as an arrest or a lawsuit

Negative Wikipedia content (this can show up as a search result, in Google's

People also ask

section

,

and in your knowledge panel)
The result might be something directly related to you, or, it might be related to your overall brand. For example, if you're the CEO of ALPHA, and ALPHA makes the news because people believe its latest price increase is criminal, you can be sure that your name will be associated with those search results. These results can follow you around the internet forever, even if you leave ALPHA.
So, the first thing you (or your ORM team) need to do is identify all unwanted search results.
Identify negative ORM keywords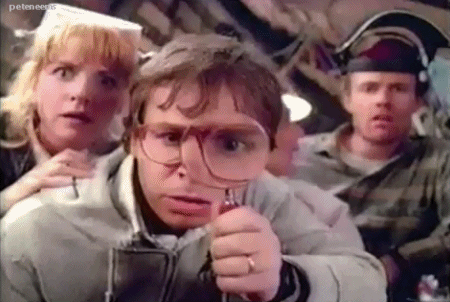 This is the second step in your campaign and it's more difficult than the first. A negative ORM keyword is any search term that generates negative results. It might be specific to the event in question (ALPHA prices), it might be company-generic (ALPHA or ALPHA CEO), or it might be even more general (companies that raised prices in 2021). 
Whoever is leading the ORM campaign needs to identify all keywords that are triggering negative results. To help you out, you can use:
Keyword tools like SEM rush and Moz

Google autocomplete (type in your name or brand and see what Google suggests before you hit search; this lets you know what search terms people most commonly use)

Google's

People also ask

section (this is another way to see what people are interested in)
Generate additional content / move up existing content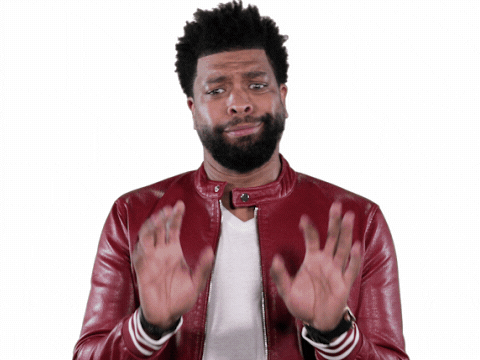 Now that you've identified which keywords are related to unwanted search results, you need to generate new content that will appear for those same keywords. The goal is to get the new content to rank better than the unwanted content. This will push the unwanted results further down the first page, or possibly even to the second or third page of results. Additionally, you can work to get existing positive or neutral content to rank higher.
This won't be an overnight process. Depending on your strategy and your situation, here's an estimate of how long it takes to see success for different tactics:
Link building: this takes 4-6 weeks to work, but it is a highly effective and sustainable long-term solution.

Content creation: blog posts, sponsored posts, etc. – this depends on how long it takes your team to create, edit, and approve content, and search rankings depend on the domain authority of the publishing site, but it can help expand your web presence fairly quickly.

Wikipedia pages – Wikipedia almost always ranks as a top 3 search result so editing an existing page with up-to-date, factual content is a good idea. Editing is a slow-moving process, and if you want to create a new page, you'll need to plan for it to take at least a month.

PPC campaigns – these campaigns give you more real estate on Google's first page. Once paids ads are ready to go live, you will typically see them on Google in the first 24 hours. However, it will take time to have the ads showing up 100% of the time, and you should expect to have to make adjustments to optimize results. 

Respond to reviews

– if you're troubled by negative reviews, you don't want to ignore them. Instead, take the time to reply, addressing any raised issues, and share relevant, positive information about your company.

Claim and edit your

knowledge panel

– while this won't affect the ranking of negative content, it is something we recommend. If you don't claim your panel, someone else might. If that happens, they can update the information in ways that will further hurt your online reputation. It takes 2-4 weeks for Google to approve a claim.
It's important to remember that all of the content created or targeted in this process needs to  be associated with your negative ORM keywords.
Remove unwanted content
Not all content can be removed, but sometimes deleting old profiles, unwanted images, and other material can be your best course of action. Depending on the content this can take less than a day (a profile you own) or months (DMCA removal). You'll need to know if you own the rights to the content, where it exists on the internet, and each site's content removal process.
Time to get started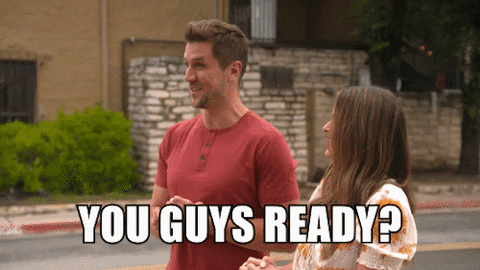 There's no time like the present when it comes to creating an ORM strategy. If you want more expert information, talk to us! We know how to create and implement campaigns that will fit your unique situation and budget.