Wondering why a Google knowledge panel matters and why you need to take the time to claim yours?
Read on to find out and to get an easy walk-through of how to stake your claim.
Are knowledge panels important?
Yes.
First and foremost, they are prominently displayed on search engine results pages (SERPs) and there is only ever one of them displayed at a time. They are eye-catching and loudly proclaim that a company or individual is:
Important
Worth knowing 
Helpful
They give searchers immediate access to basic facts about a company/individual, as well as quick links to official websites and social profiles.
Greater awareness + greater interest = greater brand growth.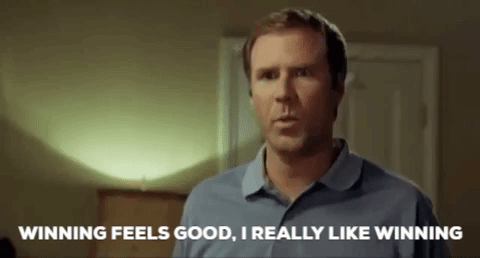 Why should I claim my knowledge panel?
While anyone can suggest changes to a knowledge panel, claiming the panel gives you more authority to request edits. It also protects your brand by eliminating the chances that a malicious user could claim the panel and turn it against you.
While there are safeguards in place to prevent this from happening, they aren't foolproof. One of our clients had a malicious user claim the company's panel. That person added a slanderous website to the panel in place of the company's official site. We eventually resolved the problem by working with Google, but it took a long time. In the meantime, the false website was front and center every time someone searched for the company.
Claim your panel so that you can ensure it is always up-to-date and accurate. The last thing you want is someone searching for you on Google and finding incorrect information that potentially keeps them from researching further. Claim the panel and ensure it keeps working for you and not against you.
How to claim your knowledge panel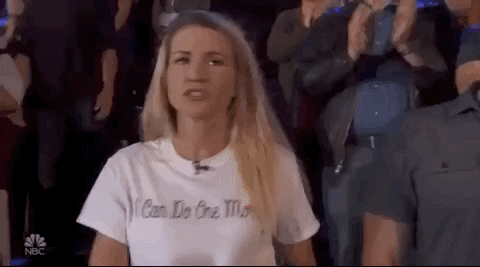 1. Choose the right person
You have to use a GSuite account to claim the panel. We recommend using a generic account, something like info@ or support@, because you don't want to be locked out if someone uses a personal account and then leaves your company. 
If you are claiming a knowledge panel for a company, we recommend using:
Social Media Managers
Web Managers
IT
CEO/Founder
If you are claiming a knowledge panel for an individual, use:
The individual
Social Media Managers
Administrator that has access to e-mail and social profiles
There are a few pieces you'll want to have in place before jumping into the claim.
First, you must have edit access to 2-5 official profiles for the company or person you are trying to claim. These can be social profiles, a website, or listings. You must provide screenshots showing that you are logged into these profiles. The profiles should appear on the same search results page as the knowledge panel.
Secondly, you must have the ability to upload a document that verifies a business association: a certificate of incorporation with your name on it; a partnership agreement with your name on it; an employment agreement with your name on it; or, a social media partnership agreement with your name on it.
Thirdly, have a selfie of you holding a government issued ID.
3. Go to Google and search for the person or company you want to claim. 
Click on "claim knowledge panel," which will be at the very bottom of the displayed panel.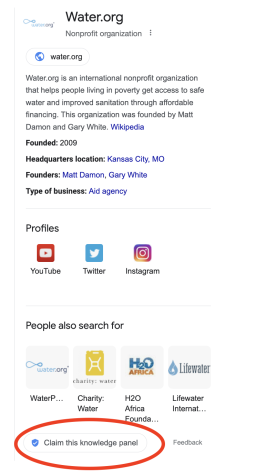 4. On the screen that appears, click "Get Verified"
To verify that you own the knowledge panel, you'll have to sign into an official site/profile associated with the panel. Usually, this will be one of the following: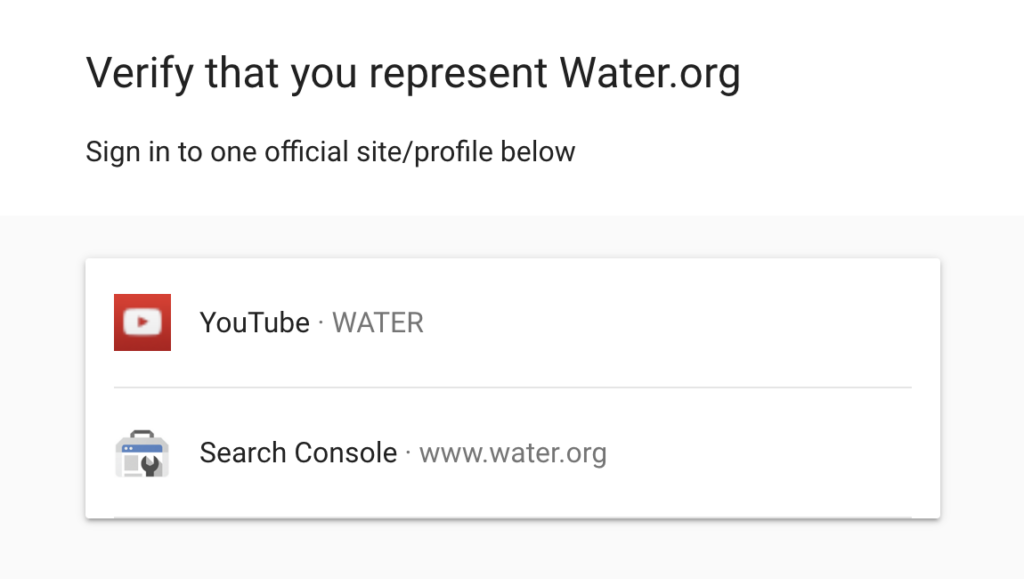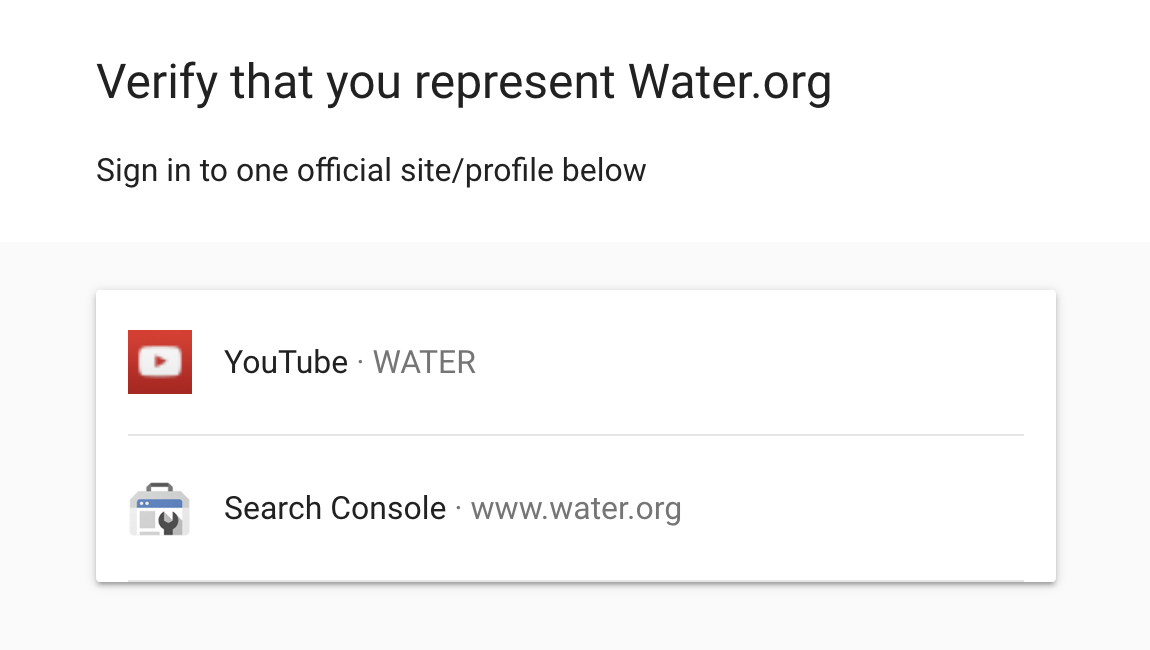 If Search Console is your only option and you haven't already claimed Search Console, you'll need to do that now. This requires you to have account edit access in Google Analytics. Before proceeding, double check that no one else has already claimed Console. Sometimes someone from the web development team or the SEO team will have done so.
Once you've verified that you represent the company or person displayed in the knowledge panel, a form will appear. To fill out the form you will need the resources we referenced in step 2:
Edit access to 2-5 official profiles
If claiming a business, you will also need a document that verifies a business association
A selfie of you holding a government issued ID
Be patient. It can take 2-4 weeks for Google to review your claim and either verify or reject it. If you haven't heard anything in 4 weeks, you might need to reach out to support or re-try the process.
Once verified as an authorized representative of your business/brand, you'll see Suggest edits at the top of your claimed knowledge panel whenever you're signed into the account you used to make the claim. 
Click on it and then click the information that you want to change. In the response box that opens, share what you want changed, why the change should be made, and, if relevant, any publicly accessible URLs that support you.
Click send.