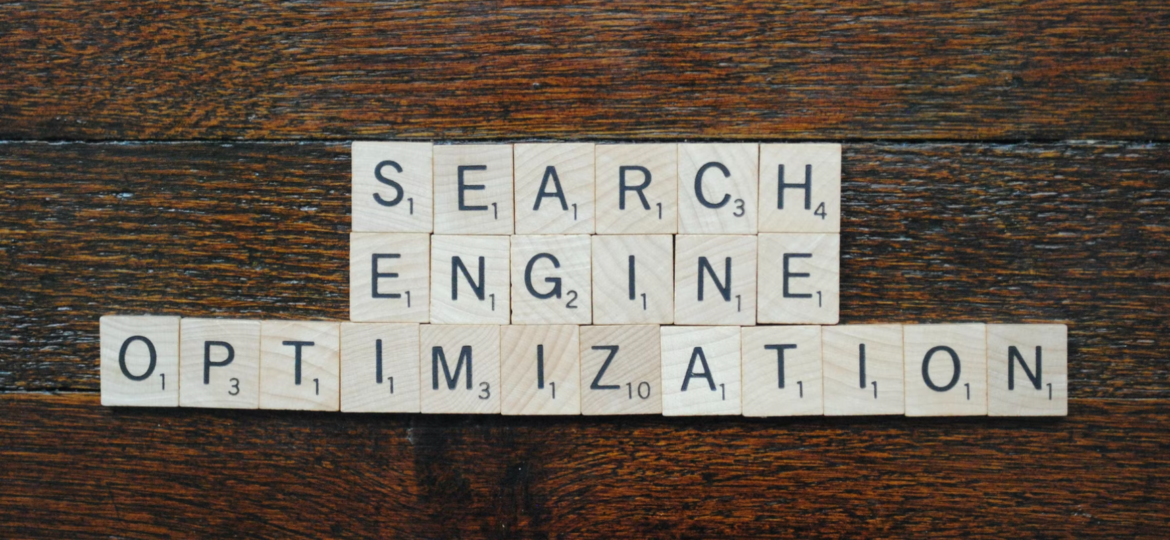 What Is A Recession? Wikipedia Can't Decide
What time is it where you are?
I miss you more than anything
And back at home you feel so far
Waitin' for the phone to ring
It's gettin' lonely livin' upside down
I don't even wanna be in this town
Tryin' to figure out the time zones makin' me crazy
SEO Webinar On Getting Quality Backlinks
There's only so many songs that I can sing to pass the time.
And I'm running out of things to do to get you off my mind (oh whoa).
All I have is this picture in a frame (oh ah),
That I hold close to see your face everyday.