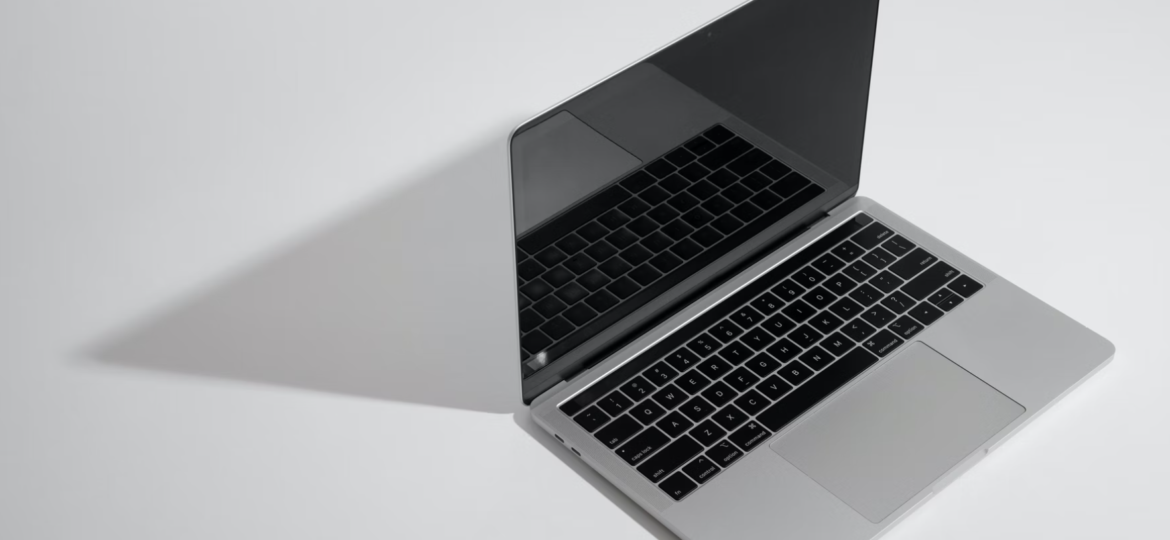 Using AI To Keep Google Search Safe
Well, it's not far down to paradise
At least it's not for me
And if the wind is right you can sail away
And find tranquility
Oh, the canvas can do miracles
Just you wait and see, believe me
It's not far to never never land
No reason to pretend
And if the wind is right you can find the joy
Of innocence again
Oh, the canvas can do miracles
Just you wait and see, believe me
The Emotion Missing From the Workplace
Nobody on the road
Nobody on the beach
I feel it in the air
The summer's out of reach
Empty lake, empty streets
The sun goes down alone
I'm driving by your house
Though I know you're not home

But I can see you
Your brown skin shining in the sun
You got your hair combed back and your
Sunglasses on, baby
I can tell you, my love for you will still be strong
After the boys of summer have gone

Google Search Highly Cited Stories & Come Back Later For Evolving Results
Everybody needs a little time away
I heard her say, from each other
Even lovers need a holiday
Far away from each other

Hold me now
It's hard for me to say, I'm sorry
I just want you to stay
And after all that you've been through
I will make it up to you, I promise you, baby
And after all that's been said and done
You're just a part of me I can't let go
The Real Yacht Rock: Inside the Lavish, Top-Secret World of Private Gigs
When you love someone
When you love someone
It feels so right, so warm and true
I need to know if you feel it too
Maybe I'm wrong
Won't you tell me if I'm coming on too strong?
This heart of mine has been hurt before
This time I want to be sure
I've been waiting for a girl like you to come into my life
I've been waiting for a girl like you, your a love that will survive
I've been waiting for someone new to make me feel alive
Yeah, waiting for a girl like you to come into my life
The Depths of Wikipedia: Enjoy a Compendium of the Online Encyclopedia's Most Bizarre Pages
People smile and tell me I'm the lucky one,
And we've only just begun.
Think I'm gonna have a son.
He will be like she and me, as free as a dove,
Conceived in love.
Sun is gonna shine above.

And even though we ain't got money,
I'm so in love with you, honey,
And everything will bring a chain of love.
And in the morning, when I rise,
You bring a tear of joy to my eyes
And tell me everything is gonna be alright.