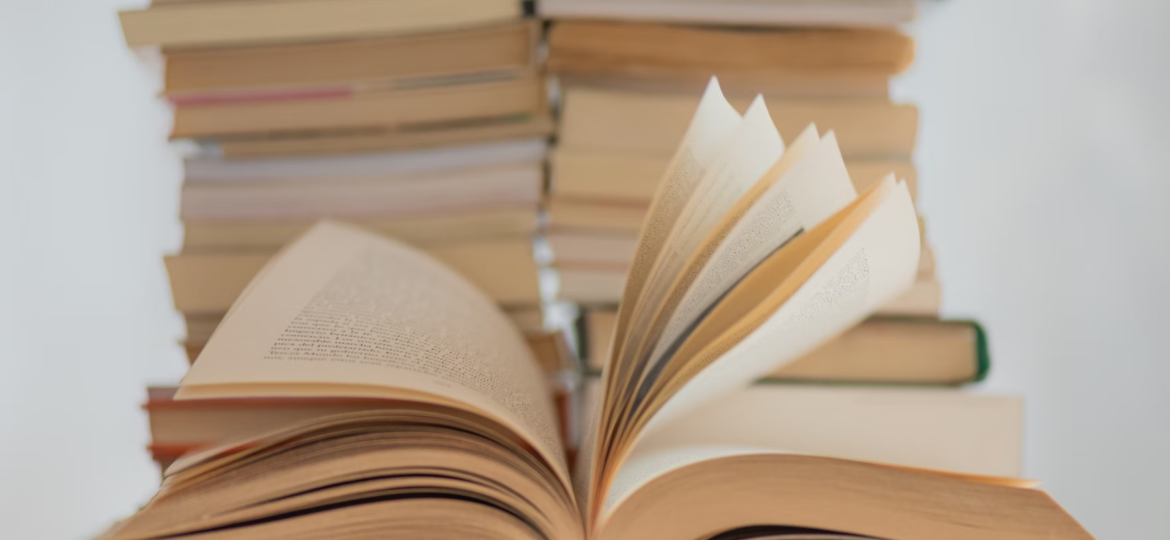 Case Study: Are Indented Search Results On Google Actually Hurting Your Business?
I'm safe up high
Nothing can touch me
Why do I feel this party's over?
No pain inside
You're my protection
But how do I feel this good sober?
I don't wanna be the girl that has to fill the silence
The quiet scares me 'cause it screams the truth
Please don't tell me that we had that conversation
I won't remember, save your breath 'cause what's the use?
Does Dry January Really Make People Healthier?
We will recover
The worst is over, now.
All those fires we've been walking through,
And still we survive, somehow.
We will recover
The worst is behind
And it hurts, but in time, I know that we will recover.
(Yeah yeah)
6 Ways SEO Pros Are Using ChatGPT Right Now
Sometimes I feel like I don't have a partner
Sometimes I feel like my only friend
Is the city I live in, the city of angels
Lonely as I am, together we cry
I drive on her streets 'cause she's my companion
I walk through her hills 'cause she knows who I am
She sees my good deeds and she kisses me windy
Well, I never worry, now that is a lie
How Police Actually Cracked the Idaho Killings Case
'm not afraid (I'm not afraid)
To take a stand (to take a stand)
Everybody (everybody)
Come take my hand come (come take my hand)
We'll walk this road together, through the storm
Whatever weather, cold or warm
Just lettin' you know that you're not alone
Holla if you feel like you've been down the same road