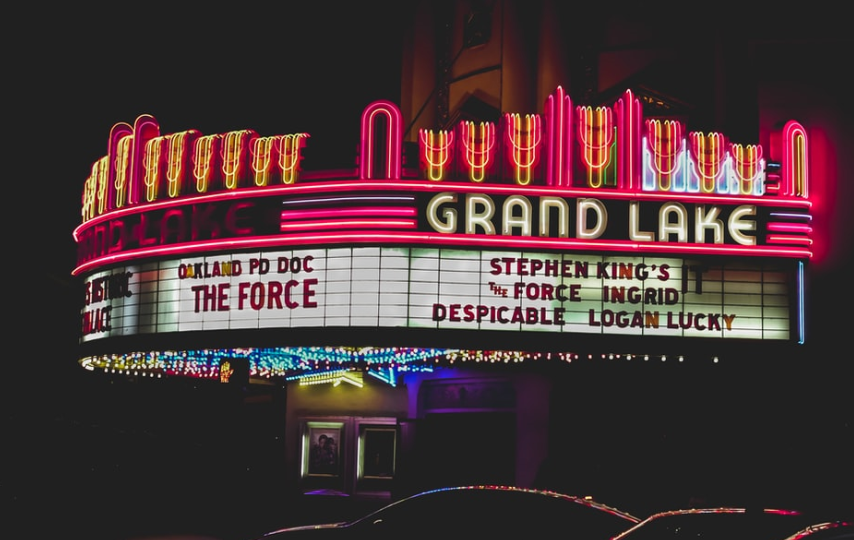 Search Behavior Has Forever Changed. How Can You Stay Ahead of the Pack?
Well they say, "Can't please everyone"
But I'm stuck on a winning streak
Well today, there's clarity
And tonight, I see tomorrow
All at once, the winter's here
All the lochs are frozen over
As I look in back of me
See a shape beside the walkway
Half of my life, I've been watching
Half of my life, I've been waking up
Birds in the sky could warn me
There's no life like the slow life
Is It Safe to Go Back to the Movie Theater?
You called me last night on the telephone
And I was glad to hear from you 'cause I was all alone
You said, "It's snowing, it's snowing! God, I hate this weather."
Now I walk through blizzards just to get us back together
We met in the springtime at a rock-and-roll show
It was on the Bowery when it was time to go
We kissed on the subway in the middle of the night
I held your hand, you held mine, it was the best night of my life.